The Securities and Exchange Commission on Wednesday proposed rule changes to require that broker-dealers trading in off-exchange venues become members of Financial Industry Regulatory Authority.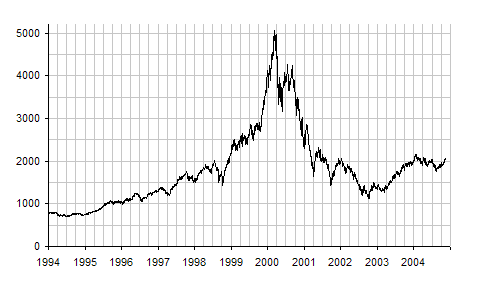 The proposed change would enhance regulatory oversight of active proprietary trading firms, such as high-frequency traders, the SEC said in a press release.
"This proposal embodies a simple but powerful principle of the federal securities laws – the protection of investors and the stability of our markets require that trading is overseen by both the commission and a strong self-regulatory organization," SEC Chair Mary Jo White wrote. "Today's proposed rules would close a regulatory gap by extending oversight to a significant portion of off-exchange trading," she added.
The proposed amendments to Rule 15b9-1 under the Exchange Act would narrow an exemption that currently exempts certain brokers-dealers from membership in a national securities association if they are a member of a national securities exchange, carry no customer accounts, and have annual gross income of no more than $1,000 that is derived from securities transactions effected otherwise than on a national securities exchange of which they are a member, the agency said.
The SEC will seek public comment on the proposed rule amendment for 60 days following its publication in the Federal Register.
The proposed rule change is one of several initiatives that White is championing "to modernize and improve equity-market structure rules," according to a Reuters article Wednesday.
"Most trading firms are highly automated and use pre-programmed instructions, known as algorithmic trading strategies, to make lightning-fast decisions on which securities to buy and sell, with little human intervention," Reuters wrote. "Regulators have concerns, however, that poorly designed algorithms could cause turmoil that hurts investors, or worse, be designed to intentionally manipulate the market."
Picture Source: Nasdaq