The strength of protections for holders of junk bonds issued in North America fell to a record low in February, suggesting investors' hunger for high yields is trumping concerns over quality, according to a Moody's Investors Service report.
Moody's covenant-quality gauge, in which 5 indicates the weakest protections and 1 the strongest, measured 4.51 for bonds issued in February, up from 4.41 in January and surpassing the previous record of 4.43 in September 2014.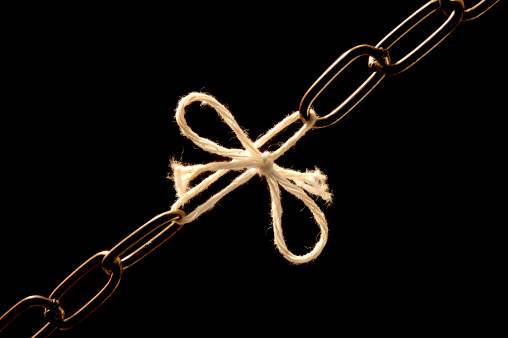 Of the 26 high-yield issues in February, 46.2% were so-called covenant-lite bonds that automatically receive the weakest possible quality score because they lack either a debt-incurrence covenant or a restricted payments covenant, or both.
Bloomberg noted that the weakening protections come as easy monetary policies by global central banks have driven borrowing costs to all-time lows. Companies with speculative-grade ratings have sold $60.8 billion of U.S. dollar-denominated bonds this year, up 18% from this time last year.
The low interest rate environment "makes the yield of high-yield paper particularly attractive," Evan Friedman, senior covenant officer at Moody's, told Barron's. "One of the big tradeoffs that investors have been willing to make to reap the benefits of this paper is they sacrifice covenant protection."
Moody's Covenant Quality Index, which uses a three-month rolling average, weakened to 4.33 in February from 4.32 in January, remaining near the record low of 4.42 set in November.
Among February's issues, the most protective full high-yield package came from Cogent Communications Group, whose bond scored 2.79, denoting moderate investor protections. The least protective package was issued by American Airlines Group, whose bond scored 4.93.
Companies in the oil and gas sector sold just 12% of junk-rated bonds issued in February, below the 21% long-term average, Moody's said. "Issuance by energy companies has slowed as investors demand higher yields and stronger protections to own these bonds after the price of oil fell by more than half from its peak 2014 price in July," Bloomberg reported.
Image: Thinkstock