A rocky road may lie ahead for companies' shares, according to a chartered financial analyst at the Office of Financial Research.
In a brief, "Quicksilver Markets," posted on the agency's website last week, author Ted Berg argues that, while he is not actually predicting an imminent crash, the market's volatility spikes in late 2014 and earlier this year "may foreshadow more turbulent times ahead."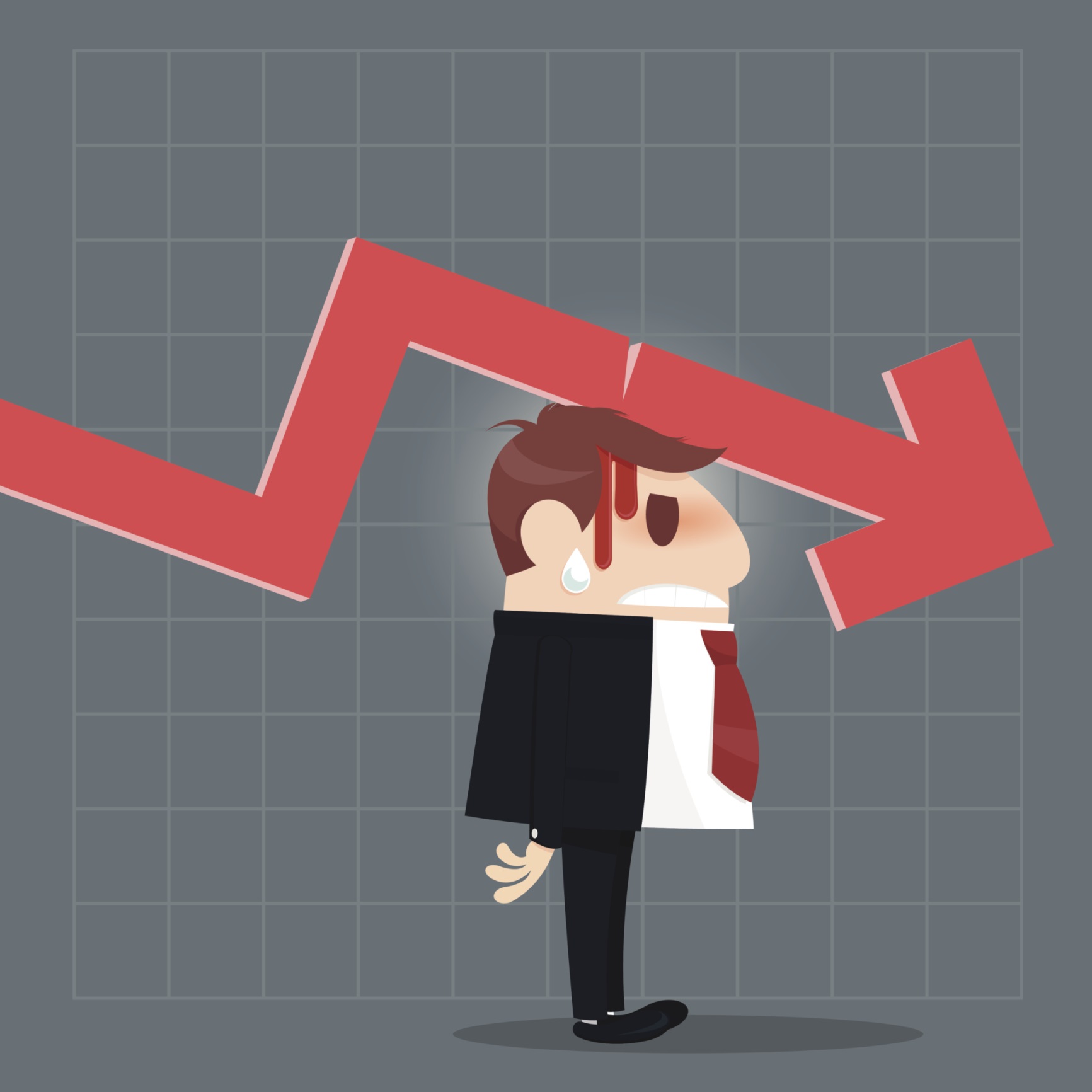 "The bull market achieved an important milestone in March: its six-year anniversary," Berg wrote in the brief.
"From the market bottom in March 2009 through the end of 2014, U.S. equity prices tripled. This gain has been largely driven by the recovery in corporate earnings, which have increased by a similar magnitude over this period. Although the positive trend could continue, the upturn has persisted much longer and prices have risen much higher than most historical bull markets, despite a weaker-than-normal macroeconomic recovery."
Berg cited several ratios to back up his concern, including the cyclically-adjusted price-to-earnings, or CAPE, ratio. CAPE considers earnings compared with a 10-year S&P 500 index average; the Q-ratio, which compares the value of nonfinancial equity with net worth; and the Buffett Indicator, which compares corporate market value to gross national product.
There were caveats: "Changes in accounting standards, corporate taxation policies, and inflation measurement methodologies complicate the comparability of data over long timeframes," he wrote. "As a result, an average based on a long time period may have less relevance today."
Moreover, regulators have instituted tougher capital rules with the hopes that financial institutions could better withstand severe market volatility.
The brief is timely, as this week the Financial Stability Oversight Council seeks public comment on whether the asset management industry should be designated as "systemically important," according to an American Banker article.
"The move would be the council's first foray into an 'activities-based' systemic resolution that some observers say could address so-called shadow banking activities by nonbanks," the American Banker wrote.
Image: Thinkstock