While Google tries to defend its highly profitable search business domestically, its venture fund is investing in tech companies in Asia. On Thursday, CommonFloor, an online real estate platform in India, announced it had received an undisclosed amount of funding from Google Capital. The investment is the third in Asia for the growth equity fund backed by Google, according to TechCrunch.
"This investment shows that Google Capital believes in CommonFloor and our vision to transform the real estate market in India," Sumit Jain, CommonFloor's co-founder and chief executive, said in a press release. "We look forward to drawing on the technical and operational expertise of Google Capital's partners and advisers as we continue to scale our business."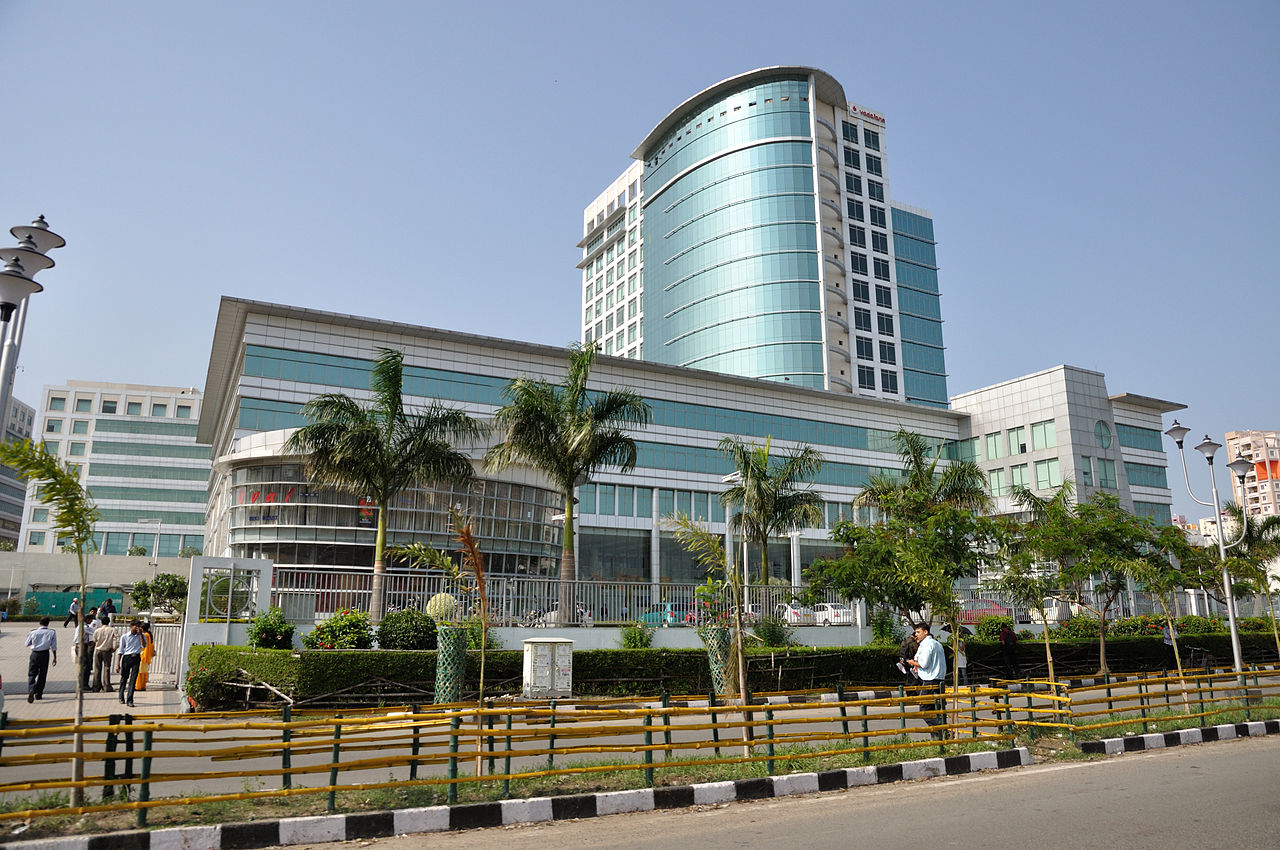 Google Capital partner David Lawee added in the release that the online real estate market in India "is poised for tremendous growth," which is why the fund invested in the Bangalore startup that was founded in 2007.
Jain said that Google Capital's investment comes at "an exciting time," as the Indian government has committed to provide more affordable housing for all of its residents by 2022, in part by lowering interest rates on home loans, establishing a framework for real estate investment trusts and relaxing regulations for construction.
That bodes well for the real estate platform, Jain said, as it combines property search, apartment management and vendor management and "caters to a person's complete residential requirements."
CommonFloor has already received $47.9 million in funding from Tiger Global and Accel Partners, according to TechCrunch.
Google Capital's investments, along with those of SoftBank and Rakuten, which are also backed by large tech companies, point to a gradual increase in venture funding for post-seed-stage tech companies in Asia.
"It's not surprising that firms like Google Capital are turning their attention to the region, especially since Asia is set to become the world's largest e-commerce market, with plenty of room left for growth, especially in India and Southeast Asia," TechCrunch author Catherine Shu wrote.
Photo: Biswarup Ganguly, Wikimedia Commons, CC BY 3.0