Sears Holdings may have a new plan for generating badly-needed cash, announcing it is "actively exploring" a sale-leaseback of up to 300 stores, with the stores being sold to a real estate investment trust (REIT).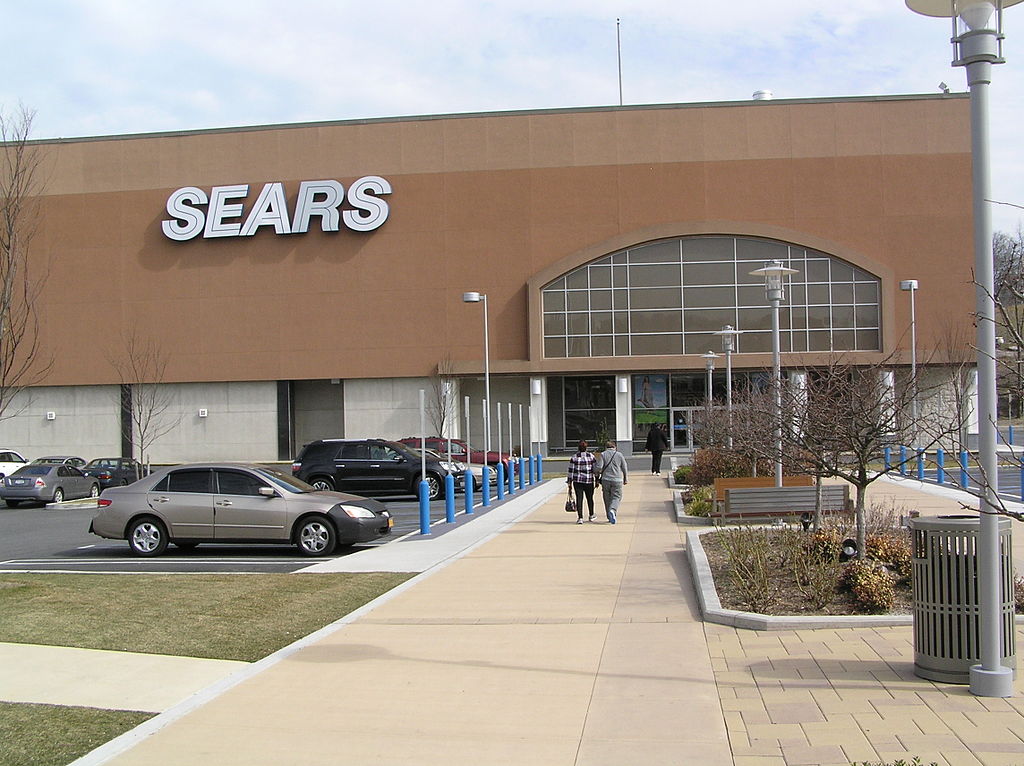 The announcement of the plan in a regulatory filing Friday came less than three weeks after the embattled retailer said it would raise $625 million through an offering of senior notes and warrants, with CEO and majority shareholder Eddie Lampert contributing a pro-rata share of $303 million.
The rights offering marked the third time in two months that Lampert had agreed to provide Sears with a cash infusion as it tries to boost liquidity ahead of the holiday season.
According to Friday's filing, the retailer, which has booked losses for nine quarters, is now "actively exploring the monetization of a portion of its owned real estate portfolio (potentially in the range of 200-300 stores), through a sale-leaseback transaction, with the selected stores to be sold to a newly-formed real estate investment trust."
If the transaction were to occur, Sears would distribute to shareholders, on a pro rata basis, rights to purchase shares of common stock or other equity interests of the REIT. The proceeds from that offering would fund part of the purchase price for the stores, with the balance coming from mortgage or other debt financing.
The filing did not specify how much the deal would raise, referring only to "substantial proceeds," and Sears said there was "no assurance that the company will pursue such a transaction."
But the news was well-received on Wall Street, where Sears' shares traded Friday at $42.90, up more than 31%.
As Reuters reports, Sears has been closing stores, slashing inventory and selling off assets to generate cash after a decade of falling sales and dwindling margins. In its filing Friday, it projected that third-quarter adjusted EBITDA would fall between a loss of $275 million and $325 million and said that, as of Nov. 1, it had approximately $330 million in total cash and $234 million available under its credit facility.
Image: Anthony22, via Wikipedia, CC BY-SA 3.0