Citigroup has agreed to pay $15 million to settle allegations that it blurred the lines between research and investment banking, even hosting "idea dinners" for institutional clients where analysts provided stock tips that, in some cases, were inconsistent with their published research.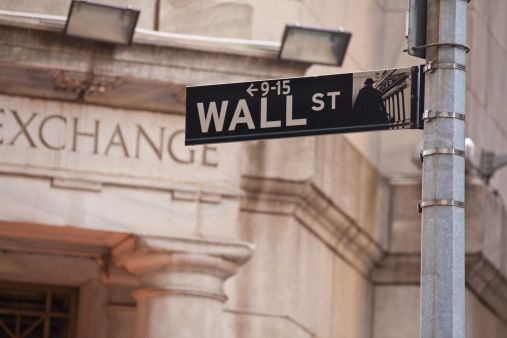 The settlement was announced Monday by the Financial Industry Regulatory Authority, which said that for a nine-year period ending February 2014, Citigroup's Global Markets unit failed to adequately supervise communications between its equity research analysts on the one hand and clients and Citigroup sales and trading staff on the other.
"Citigroup did not enforce the boundaries of permissible communications to ensure that its analysts did not provide certain clients with improper access to non-public research information," Cameron Funkhouser, a FINRA official, said in a news release. "Investment banking and research departments are guardians of material, nonpublic information and have the responsibility to maintain strict control and protection of that information."
After the Internet bubble burst in 2000, regulators led by then-New York Attorney General Eliot Spitzer found that analysts promoted the stocks of companies that did business with their banks, and investors lost millions as the share prices deflated.
Several banks including Citigroup agreed as part of a $1.4 billion settlement in 2003 to overhaul their research practices. But according to the The New York Times, the latest charges against Citigroup show that the supposed Chinese wall between research and investment banking has "continued to be porous."
In a document describing the $15 million settlement, FINRA said Citigroup encouraged its analysts "to engage in frequent interactions with clients as a means of cultivating client relationships" and based analysts' compensation in part on the feedback received from clients about them.
"In light of this conflict [of interest], CGMI failed to take adequate steps to supervise its equity research analysts' communications with clients to deter the selective dissemination of research ahead of publication," the document states.
FINRA cited the "idea dinners" that Citigroup hosted between October 2010 and October 2013 and also alleged that a Citigroup senior equity research analyst helped two companies prepare presentations for investment banking road shows in advance of initial public offerings.
Image: Thinkstock