Sears Holdings CEO and majority shareholder Eddie Lampert has agreed to pump another $303 million into the struggling retailer as it tries to boost liquidity ahead of the holiday season.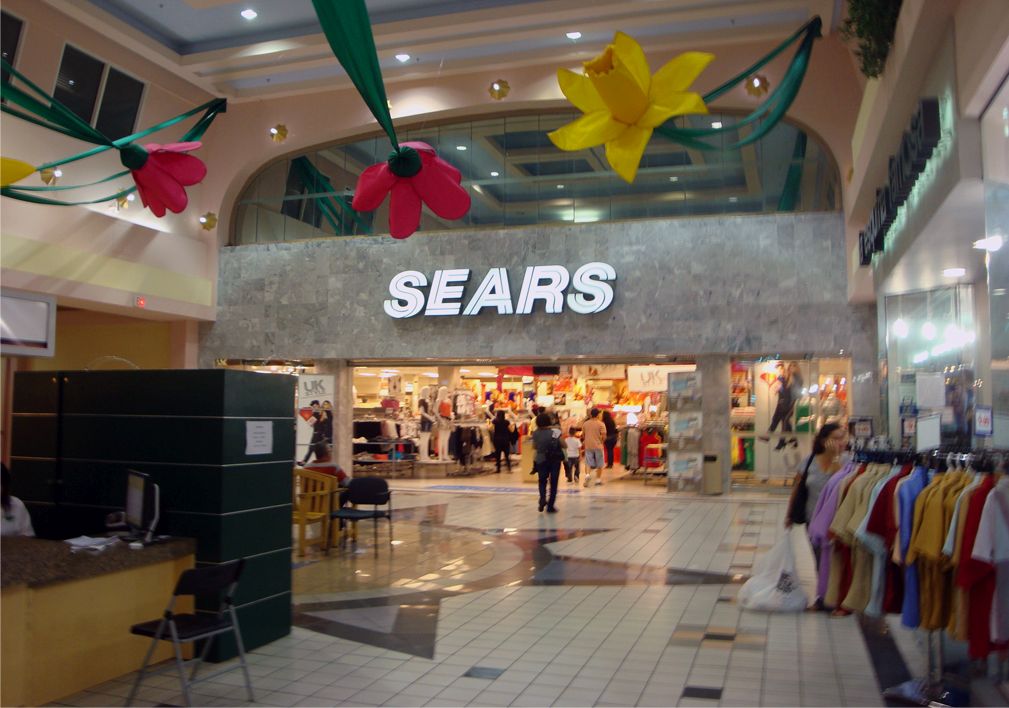 Lampert's hedge fund ESL Investments owns a 48.5% stake in Sears. In a regulatory filing Monday, the company announced it planned to raise $625 million through an offering of senior notes and warrants, with ESL contributing its pro-rata share of $303 million.
"This rights offering provides Sears Holdings with additional long-term flexibility and we expect it will provide confidence to our vendors and other constituents that we will continue to generate the liquidity needed to support our business," Sears said in a blog post.
As Reuters reports, Sears' "deepening financial troubles have forced insurers and banks to raise the cost of guaranteeing payment to vendors, rattling the retailer's supply chain ahead of the key holiday season." As of Aug. 2, it had long-term debt and capitalized lease obligations of $2.82 billion and cash and cash equivalents of $829 million.
The rights offering marks the third time in two months that Lampert has agreed to provide Sears with a cash infusion. The notes will carry an interest rate of 8% and give shareholders the right to buy Sears stock for $28.41 a share.
Belus Capital Advisors Chief Executive Brian Sozzi told Reuters the interest rate was "very penalizing" for a company that's already highly leveraged.
Earlier this month, Sears announced it was selling 40 million Sears Canada shares, mostly to its own shareholders including Lampert and ESL, to raise up to $380 million. In September, the company tapped two entities affiliated with ESL for a short-term loan of $400 million.
One pundit has speculated that the loan, which was collateralized by 25 Sears stores, was "a sign that Lampert has finally realized there's little point left in trying to save the drowning retailer and is now moving more quickly to rid himself of his cash-burning asset."
Sears' stock closed down 0.49% at $34.79 Tuesday.
Photo: Gars129, via Wikimedia Commons, CC BY-SA 3.0