The U.S. Small Business Administration has announced that it will continue to charge no fees on loans of $150,000 or less for another fiscal year.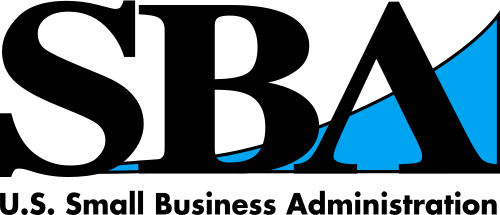 The fee relief, which began Oct. 1, 2013, had originally been slated to expire on Tuesday. It resulted in almost $19 million in savings for small-business borrowers in fiscal year 2014.
The SBA's announcement Wednesday means that both the upfront guaranty fee and the annual servicing fee will continue to be zero through Sept. 30, 2015.
"We zeroed out fees on loans of less than $150,000 to any 7(a) borrower because we don't want SBA fees to be an impediment to getting capital out to communities where it can make a game-changing difference, especially to our underserved communities, who use these small-dollar loans more frequently," SBA Administrator Maria Contreras-Sweet said in a news release.
As of Sept. 12, the SBA had guaranteed 28,806 loans of $150,000 and under in fiscal 2014, up 23% on the previous year. The value of those loans was $1.74 billion, up 29% on fiscal 2013.
For loans larger than $150,000, the annual servicing fee lenders pay will be 0.519% of the guaranteed portion of the outstanding balance of the loan. The upfront guarantee fee will continue to depend on both the amount and the maturity of the loan.