Earnings conference calls where there is little or no interaction between management and analysts can lead to a significant drop in share price, according to a new study that questions the effectiveness of some investor relations programs.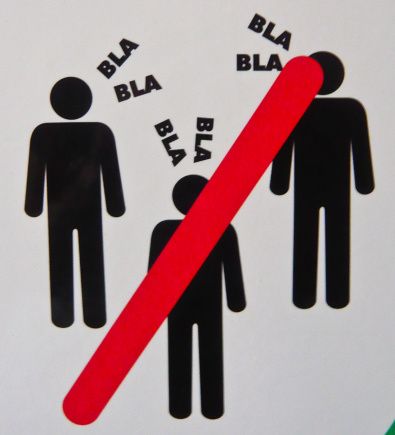 When executives receive zero or few questions during the Q&A portion of an earnings call, the company can expect "more negative market reactions" in the next five days than companies of comparable size and analyst coverage that have more lively interactions during calls, researchers from the University of Texas at Austin and Tilburg University found.
"Our results identify statistically and economically significant indirect costs to calls lacking interaction between managers and analysts," said authors Shuping Chen, Stephan Hollander and Kelvin Law.
In particular, the data show that after "zero question calls," companies "experience a one-day abnormal [stock price] return lower by 94 to 135 basis points relative to their counterparts … Given the average [zero question] firm size is $451.7 million, these estimates translate into a $4.3 million to 6.1 million decrease in market capitalization."
The study, entitled "The Price of Silence: When No One Asks Questions During Conference Calls," identified "zero-question calls" and "low number of questions calls" from a sample of about 50,000 earnings calls between 2002 and 2012.
Information asymmetry — that is, the perception that executives have more information than investors and other market participants — "will increase and [stock] price will drop when there is a lack of questions, or, at the extreme, a total absence of questions during a conference call's Q&A session," the authors concluded.
Lack of interaction "also deprives managers of a valuable opportunity to benefit from immediate feedback from market participants," according to the study.
Prior research has documented the direct benefits of open earnings calls. But "The Price of Silence" casts doubt on "whether it is always beneficial for firms to host conference calls, especially for firms with a small analyst base."
Meeting investors face-to-face or "buying" analyst coverage might be better alternatives for such firms, the authors said, noting that some firms provide analysts or fund managers with certain questions they want to be asked.
"Whether such stand-ins actually help to reduce information asymmetry, or that they strategically 'speak in two tongues,' and whether investors see through this practice, are important questions that we leave for future research."