After a revival of investor enthusiasm last month, the exodus from the junk bond market has resumed as investors withdrew $766 million from U.S. funds that buy high-yield bonds in the past week, the second straight outflow, according to the Lipper financial data service.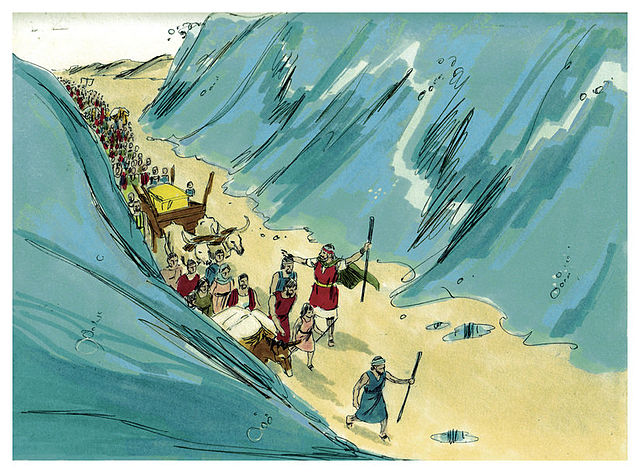 Junk bonds had recovered in August from a 1.3% loss in July, the worst month in almost a year, but, according to Bank of America Merrill Lynch, they have tumbled 1% this month. Bloomberg reports that investors are concerned they are paying too much for speculative-grade debt just as the Federal Reserve eases the stimulus policies that had boosted the market.
"It's a bit of a digestive problem," Raymond Kennedy, a money manager at Hotchkis & Wiley Capital Management, told Bloomberg. "You have lots of supply coming in at a time when money has been coming out of the market."
Among new issues, Jupiter Resources, an energy firm that is backed by Apollo Global Management LLC, sold $1.1 billion of eight-year notes at a yield of 9.25%. Earlier this week, Bloomberg said, citing a source familiar with the offering, the company had marketed the debt at a lower yield of 8.5% to 8.75%.
Also sweetening terms was AK Steel Holding, which sold $430 million of seven-year notes at a yield of 7.75% after previously offering them at 7.5%. The company has not reported a profit since 2008.
"There's a bit of new issuance fatigue," John McClain, a credit analyst at Diamond Hill Capital Management, told Bloomberg. "It's surprising since everyone knew the calendar was going to be active going into September."
BofA Merrill Lynch data shows the extra yield that attracts investors to own speculative-grade securities rather than government debt has widened to 4.05 percentage points from 3.8 percentage points on Aug. 29. The average price has fallen 1.3 cents to 103.2 cents on the dollar.
And this month's investor withdrawal from funds that buy junk bonds brings net outflows for the year to $9.7 billion, according to Lipper.
Source: Bloomberg Junk-Bond Offerings Struggle as Buyers Return to Fleeing
Illustration: Jim Padgett, courtesy of Sweet Publishing, CC BY-SA 3.0