The stage is set for a "robust autumn" in the U.S. initial public offering market, according to Renaissance Capital, so robust that it will easily make 2014 the biggest year for IPOs since 2000. China's Internet giant Alibaba's estimated $20 billion IPO will lead the headlines, of course, but plenty of other industries and sectors are lined up to debut on the U.S. stock market. For example, private equity-owned firms are expected to raise as much as $15 billion in 46 IPOs, according to Renaissance, an IPO investment adviser.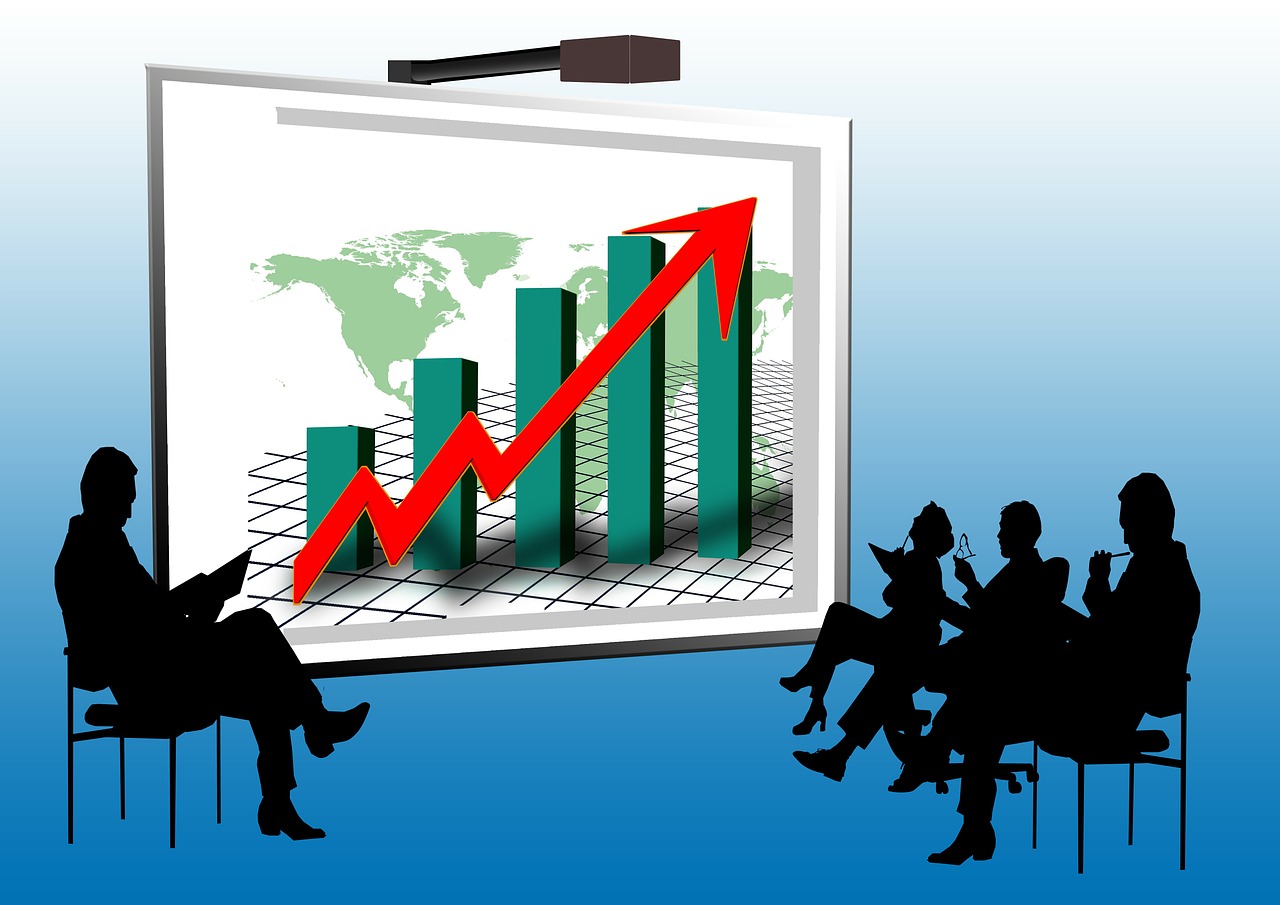 E-commerce behemoth Alibaba is the "elephant in the pipeline," says Renaissance in its fall IPO preview. Slated to debut in late September, the Alibaba deal could represent 40% of the proceeds raised from U.S. IPOs in the last four months of the year. If the deal is successful, other tech offerings could follow. Cloud-storage provider Box, which delayed its IPO in the spring due to a tech selloff, could come to market if conditions stay favorable, says Renaissance. Other large e-commerce offerings may include home goods e-commerce provider Wayfair and Cnova, the largest online retailer in France and the second-largest in Brazil.
Biotech companies will continue their rush into the equity markets, says Renaissance. As of September 2, 51 biotech IPOs had come to market, a rise of 113% from the same period in 2013. The largest deal this autumn could come from Forward Pharma, a Denmark-based company  that is entering Phase 3 trials for a multiple sclerosis drug. The Forward Pharma deal could raise as much as $200 million, something only one biotech company in the past 10 years has achieved, says Renaissance.
Large deals are also expected from the finance and energy sectors. In banking, Citizens Financial Group, an arm of RBS, could become the second-largest IPO of 2014, with an estimated deal size of $3 billion. Only slightly smaller will be the $2.5 billion deal from Paramount Group, a real estate investment trust with 12 office buildings in New York, Washington, D.C., and San Francisco. In energy, notable deals include a $750 million IPO from Shell Midstream Partners LP and a $200 million offering from Vivint Solar, the second largest installer of residential solar panels in the United States.
The autumn could be especially good for the leveraged buyout crowd. Private equity-backed IPOs represent 36% of the active pipeline heading into autumn, according to Renaissance, after representing only 26% of this year's IPOs thus far. At least two LBOs could raise $1 billion or more: Fairmount Santrol, a provider of sand for hydraulic fracturing applications, and Univar, a leading global chemical distributor.
Overall, Renaissance Capital expects IPO activity in the final four months of 2014 to set a post-dotcom-bubble record. As many as 100 IPOs could come to market, raising an estimated $40 billion. That would put the year's equity capital raised in IPOs at $80 billion, an increase of 46% over 2013 and second only to 2000's $97 billion in proceeds.
Image: Pixabay