Cisco Systems CFO Frank Calderoni's recent sale of stock in his own company may be part of a broad trend. In what could be a sign of bearish sentiment, insider purchases of stock have dropped 8% from a year ago and are poised for their lowest level in more than a decade, Bloomberg reports.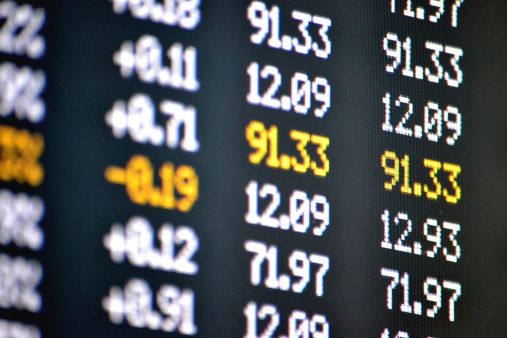 A total of 7,181 insiders bought their own stock this year through Sept. 12 and 23,323 of them sold shares — near the lowest buy-to-sell ratio since 2000, according to data compiled by Bloomberg and The Washington Service.
The data contrast with the trend in corporate stock repurchases, which reached $275 billion in the first half of the year, the second busiest since S&P Dow Jones Indices began tracking those numbers in 1998.
Share purchases by executives are becoming rarer after seven straight quarters of advances pushed valuations in the Standard & Poor's 500 Index to a four-year high, Bloomberg noted.
"It doesn't say anything very good about the growth prospect for the business," Brad McMillan, chief investment officer at Commonwealth Financial Network, told Bloomberg. "Who would know the business better than an executive in the middle of it? Even [if] executives are buying on the corporate level, their hearts are not in it personally."
Monsanto Co. and Cisco Systems Inc. are among the companies whose executives have done less buying even as corporate repurchases increased. Monsanto CEO Hugh Grant sold 44,179 shares in the world's largest seed producer in January, while Cisco's Calderoni disposed of 120,000 shares last week.
With cash balances exceeding $1 trillion, CEOs have been turning to stock buybacks to boost per-share profit. More than one-fifth of S&P 500 companies cut their share count by at least 4 percent in the first half of this year, according to S&P.
Source: Bloomberg Insider Buying Dries Up
Image: Thinkstock