In an indication of U.S. regulators' increased scrutiny of leveraged lending, the Federal Reserve has warned Credit Suisse Group that its underwriting and sale of leveraged loans may be out of compliance with new guidelines issued last year, the Wall Street Journal reports.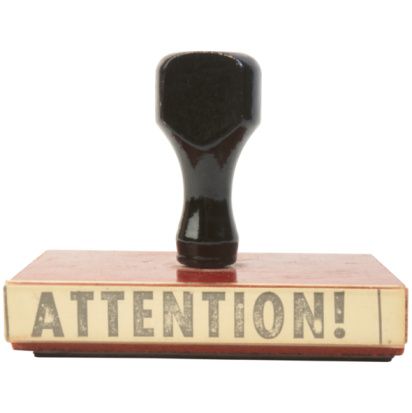 The WSJ, citing a source familiar with the matter, said Credit Suisse received a letter known as a Matters Requiring Immediate Attention in recent weeks. The letter said regulators found problems with the bank's adherence to the guidelines and demanded that it immediately address them.
The Fed's letter "comes as regulators, some of whom have been taken aback by the lack of response to their guidance, are preparing to take tougher action against firms that don't follow Washington's marching orders" on leveraged loans, or high-interest-rate loans used by private-equity firms and others to finance purchases of companies, the WSJ said.
The Federal Reserve Board, the Federal Deposit Insurance Corporation, and Office of the Comptroller of the Currency updated their supervisory guidance on leveraged lending in March 2013, warning that while leveraged lending declined during the Great Recession, volumes had since increased and prudent underwriting practices had deteriorated.
For example, they noted, "some debt agreements have included features that weaken lender protection by excluding meaningful maintenance covenants and including other features that can limit lenders' recourse in the event of weakened borrower performance."
Officials are using private communications with banks to rein in relaxed underwriting and debt-laden deals, according to the Journal. Other weapons in their arsenal include lowering a bank's supervisory rating and, if less formal actions fail, issuing cease-and-desist orders that carry the risk of fines, up to a maximum of $1 million a day.
Last week, Moody's Investors Service reported that the percentage of leveraged loans with weak or the weakest covenant protections has reached its highest level since the financial crisis. Sixty-five percent of leveraged debt in the first half of this year had weak or the weakest covenants — up from 60% in 2013 and 42% in 2012 — the ratings service said.
Source: WSJ Credit Suisse loans draw U.S. scrutiny
Image: Thinkstock