McGraw-Hill Financial, the parent company of credit rating agency Standard & Poor's, may soon be hit with civil charges by the U.S. Securities & Exchange Commission, according to Reuters.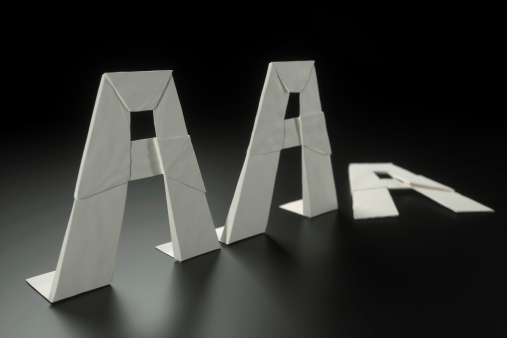 The newswire reports that S&P's parent received word in the form of a "Wells notice" that the SEC is considering suing the rater for "securities law violations over S&P's ratings of six commercial mortgage-backed securities transactions issued in 2011." In accordance with the terms of the Wells notice, which the company received on July 22, the SEC is giving S&P time to defend itself as it weighs going forward with the charges.
S&P said it has been cooperating with the agency and will continue to do so.
If charges are indeed filed, it will mark the first time the SEC has sued a "major credit rating firm," says Reuters.
The Wells notice is separate from the $5 billion lawsuit the Justice Department filed against S&P. The federal lawsuit accuses S&P of "causing losses for federally insured banks and credit unions, by inflating ratings to boost fees from issuers, and being slow to downgrade souring mortgage debt," according to Reuters.
Source: Standard & Poor's may face charges over ratings
Image: Thinkstock