For 134 years New York Community Bancorp was a neighborhood depository in the borough of Queens. In the 1990s, however, it began a caffeinated expansion, completing 10 mergers in short order and extending its franchise to several surrounding states. This strategy, although common enough, has brought it sudden attention: with $48 billion in assets as of March 31, it is the first bank since the financial crisis to approach the $50 billion threshold at which the Federal Reserve can declare it a "systemically important financial institution."
That would subject it to a series of regulatory torments under the Dodd-Frank law of 2010, which overhauled financial regulation. The agonies would include multifaceted "stress tests," a requirement to draw up a detailed dissolution plan and an implicit veto on all activities by unpredictable bureaucrats. Joseph Ficalora, the bank's chief executive, has said this is not a line he wants to "tiptoe" across. For the moment, the only certain escape is to shed assets. But a reprieve may be coming. Earlier this month Daniel Tarullo, a governor of the Federal Reserve, gave a speech calling for the $50 billion threshold to be scrapped. Instead, he proposes a far more graduated system of regulation, tied not only to a bank's size but also to the activities it undertakes.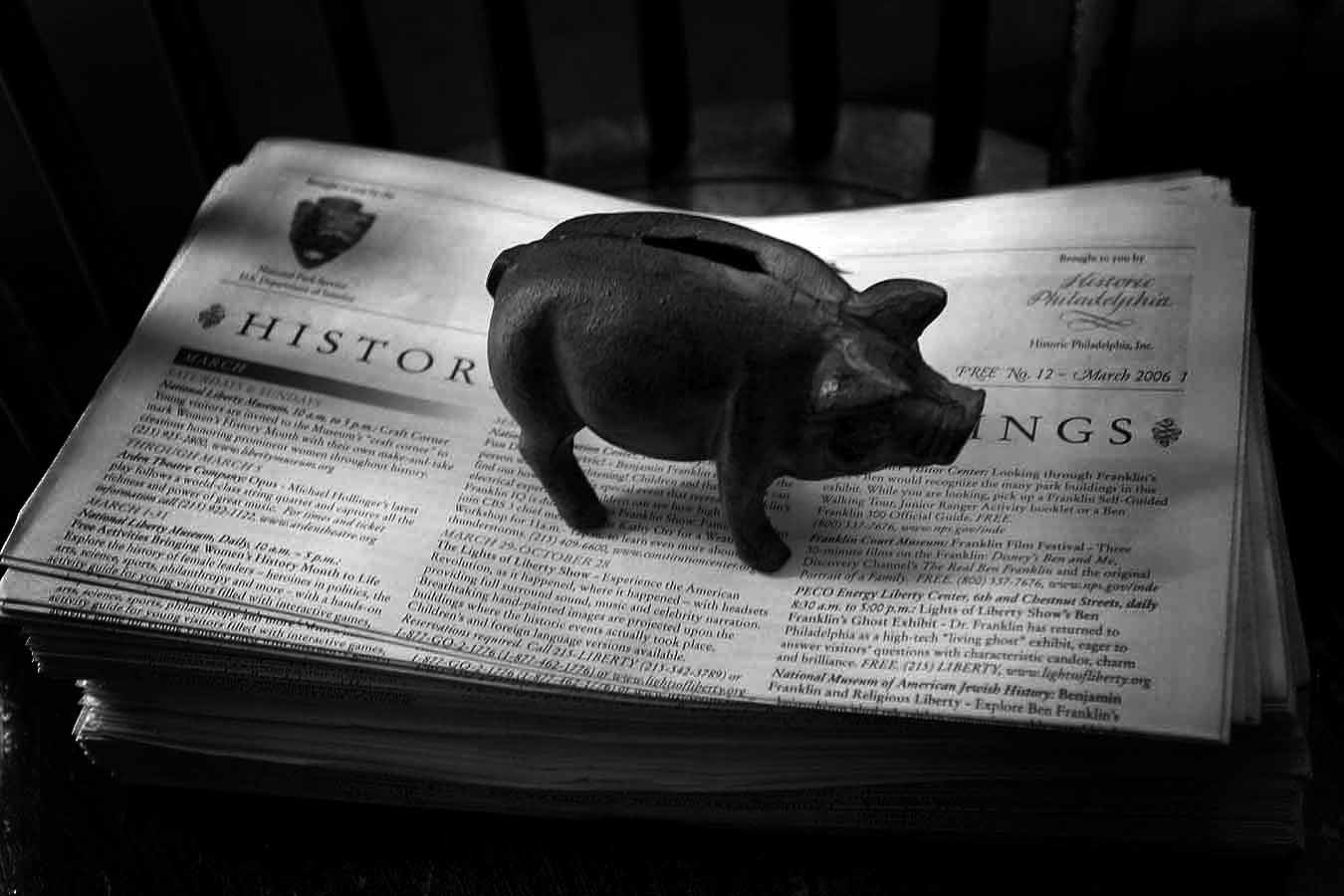 "It is an acknowledgment," says Camden Fine, the head of the Independent Community Bankers of America, which represents more than 6,500 smaller banks, "that the current regulatory regime has gone too far, particularly for smaller institutions." Wayne Abernathy of the American Bankers Association, another big industry group, says of Tarullo, "I think he is recognizing that the formulas coming out of Dodd-Frank and subsequent rules don't really fit with the United States banking system and its customers."
In the speech Tarullo advocated a much lighter touch for small banks. He thinks restrictions on executive pay and on speculative trading in securities are unnecessary for the smallest institutions. For those with less than $100 billion in assets, by and large, there was little systemic risk and thus little need for the most exacting stress tests or elaborate "living wills."
In Tarullo's scheme oversight would become more exacting at $100 billion in assets, with the application of rules from Dodd-Frank regarding things like liquidity, risk disclosure and capital. Above $250 billion in assets standards would rise again, with additional limitations on leverage, requirements for countercyclical capital buffers and an obligation to hold even more liquid assets. The largest institutions would pay capital surcharges and need to provide far more extensive analysis of their risks. In the process, certain elements of the internationally negotiated "Basel" capital requirements, notably those in which banks decide for themselves how much capital to hold against particular assets, should be discarded.
Tarullo's suggestions will have many detractors. The addition of new categories would invite gaming. The blurring of thresholds based on assets with more subjective judgments about the riskiness of certain activities also confuses things. Moreover, it is not clear how much of Tarullo's plan is in the Fed's gift. Some elements would require changes to the law, a move America's divided Congress is unlikely to make.
Nonetheless, many bankers are cheering Tarullo's speech, reading it as an expression of willingness to revisit the deluge of new rules tied to Dodd-Frank. At any rate, Tarullo concluded by saying he looked forward to a debate about adjustments to the regulations. If bankers feel free to speak up (many are nervous about doing so, for fear of retribution from vengeful officials), there will be no shortage of pleas for change.
©The Economist Newspaper Limited, London, May 17, 2014