Senior executives at U.S. firms are betting big on big data — projecting much higher spending on collecting and analyzing high-tech information over the next three years and increasingly hiring chief data officers to oversee that work, according to a new survey.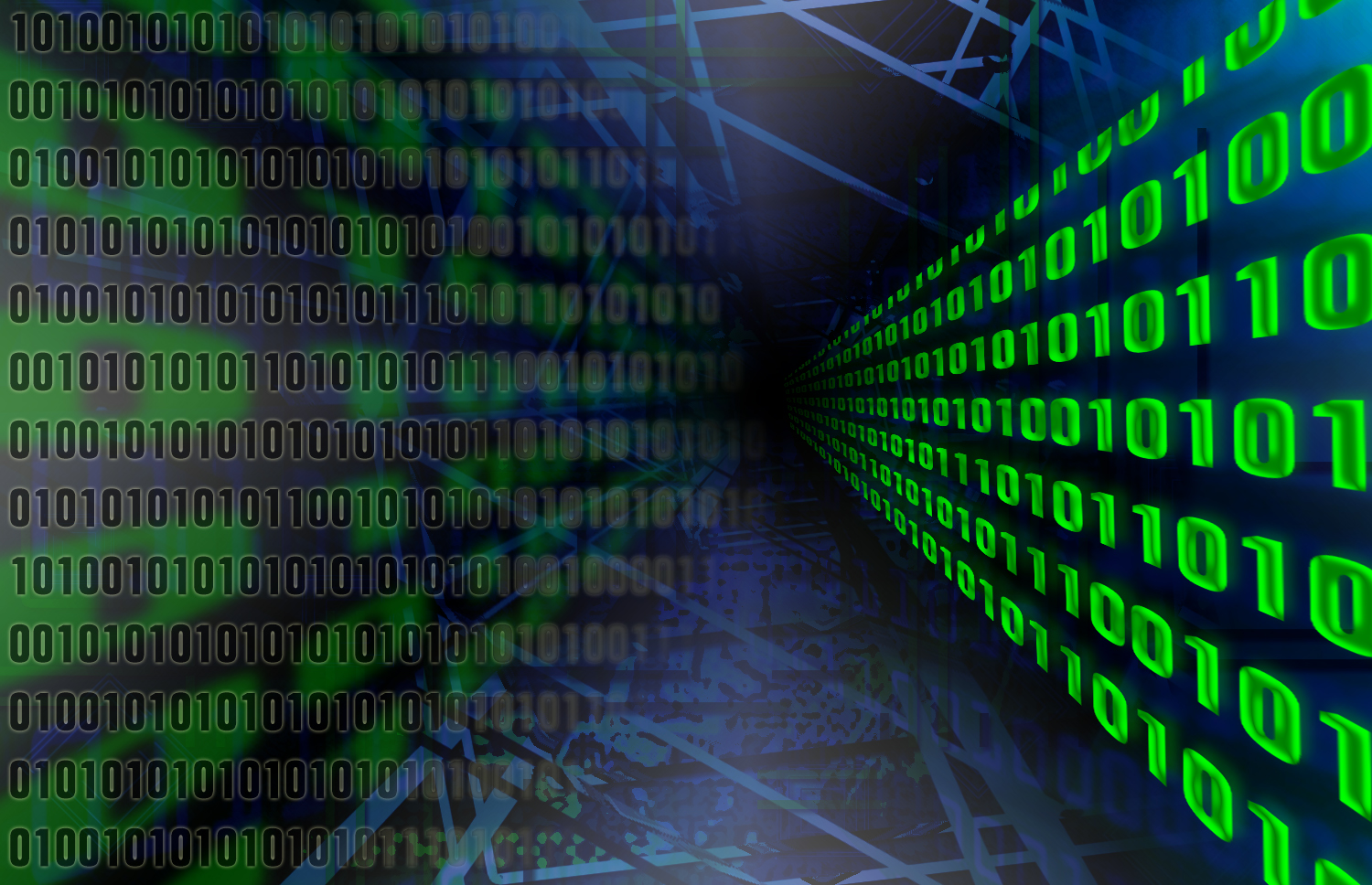 The Big Data Executive Survey 2014 report released Monday by the consultancy NewVantage Partners found that firms now investing more than $10 million on big data projects expect their spending to rise in a range of 35% to 75% by 2017, while companies that already have a considerable outlay of more than $50 million expect spending to grow by 6% to 28% in the same period.
"Big data was a new topic just a few years ago, with many companies grappling with its role in their organization," Randy Bean, CEO and co-founder of NewVantage Partners, said in a statement accompanying the survey. "Now, big data is largely viewed as a mainstream activity that is an integrated component of how they do business."
One key finding that spotlighted the trend: 43% of the executives said their company now has a chief data officer, up sharply from 19% as recently as 2012 and 26% last year.
The NewVantage Partners' third-annual survey targeted companies in the Fortune 1000 and drew responses from 125 high-ranking executives in 59 such firms, including American Express, Aetna, Fidelity Investments, General Electric, Johnson & Johnson, Kaiser Permanente, Lincoln Financial and Wells Fargo.
The consulting firm, which advises clients on using data and analytics to improve their strategy, said that 42% of the executives who responded were either in the C-suite or business-unit heads, another sign of big data's surging importance.
The survey findings dovetail with other recent reports that Big Data — collecting and analyzing the flood of fast-moving new metrics from Internet usage, from other high-tech devices such as sensors and cameras, and elsewhere — is one of the fastest growing corporate line items. The technology research firm Gartner said cumulative spending on big data from 2011 through 2016 will reach $232 billion.
That growing importance, according to NewVantage Partners, is reflected in its finding that roughly two-thirds of the firms it surveyed have big data initiatives already up and running, with many respondents saying the information is leading to new strategic insights as well as faster and better-informed decisions.
"Surveyed executives are bullish on the importance of big data to their businesses," Thomas H. Davenport, a professor at Babson College who specializes in data and analytics, said in the survey's forward. "Only 3% feel that it's the 'same old stuff.'"
Image by Defense Advanced Research Projects Agency, via Wikimedia Commons