Wal-Mart is taking another step to cut health-care costs, saying it will eliminate insurance coverage for about 5% of its part-time workforce.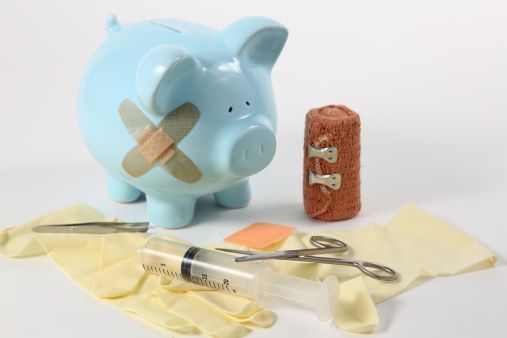 Effective Jan. 1, about 30,000 employees who work less than an average of 30 hours a week will no longer be covered under Wal-Mart's health care plans, the nation's largest private employer told the Associated Press.
Since 2011, Wal-Mart has been scaling back the number of part-time workers eligible for coverage, eliminating benefits for those working less than 24 hours a week and then announcing a threshold of 30 hours or under. The company employs about 1.4 million full- and part-time workers in the U.S.
On Jan. 1, the Affordable Care Act will require all companies employing 50 or more people to offer health insurance to those working at least 30 hours a week.
"Like every company, Walmart continues to face rising health care costs," Sally Welborn, Wal-Mart's senior vice president of benefits, said in a blog post. "This year, the expenses were significant and led us to make some tough decisions as we begin our annual enrollment."
Wal-Mart's move is part of a broader trend. In 2013, 62 % of large retail chains didn't offer health care benefits to any of their part-time workers, up form 56% in 2009, according to Mercer, a global consulting company. Target, Home Depot and others have recently eliminated health insurance benefits for all part-timers.
Wal-Mart had previously announced that far more U.S. employees and their families were enrolling in its health care plans than it had expected following rollout of the Affordable Care Act. It now expects the impact of higher health care costs to be about $500 million for the current fiscal year, or about $170 million higher than the original estimate of about $330 million that it provided in February.
Source: Associated Press