How many ways can one company artificially inflate its revenue?
Tangoe, a former publicly held company that helped large organizations analyze and monitor their telecommunications assets and manage related costs, did it in seven different ways over three years:
1) counting customers' prepayments for future services as current revenue
2) improperly recording a loan from a business partner as revenue
3) recording revenue in the wrong reporting periods
4) prematurely recording revenue from contingent-fee arrangements
5) recording revenue from customers who were unlikely to pay
6) violating the accounting rules for bad-debt reserves
7) prematurely counting revenue from long-term contracts with ongoing obligations
The list of violations comes from a compliant filed Tuesday by the Securities and Exchange Commission, charging Tangoe for its use of fraudulent accounting practices between 2013 and 2015.
Four former members of the company's senior management team, including the former CFO, were also charged for their roles in the alleged misconduct.
The finance team didn't actively participate in all of these fraudulently recorded transactions, according to the SEC's charges. In fact, finance questioned many of them. But Tangoe's former head of expense management operations, Donald J. Farias, falsified business records, some of which were provided to Tangoe's finance team and its external auditors to support revenue recognition decisions.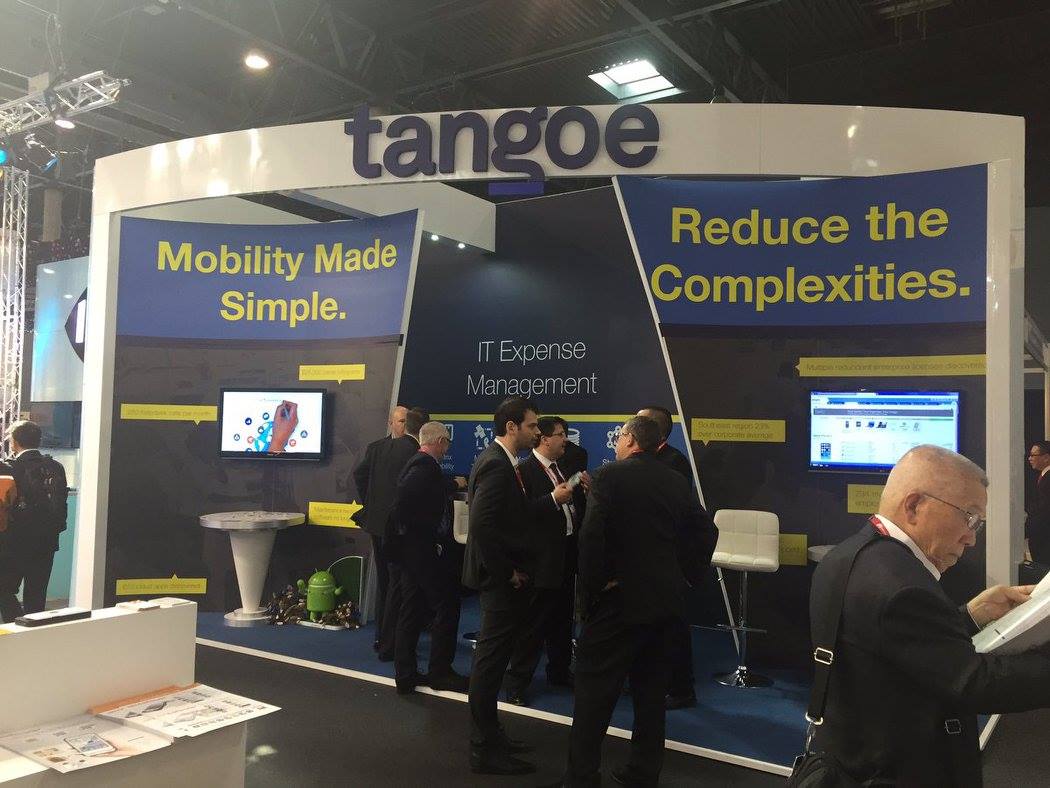 The amount of improperly recognized wasn't huge, about $40 million of revenue out of the total of $566 million reported between 2013 and 2015.
But the impact of Tangoe's improper recognition of revenue was that, in nine straight quarters beginning in the first quarter of 2013 (the quarter ended March 31, 2013) through the first quarter of 2015 (the quarter ended March 31, 2015), Tangoe had falsely claimed to be profitable on a pre-tax income basis.
"In reality, the company had lost money on a pre-tax basis in every one of those quarters … " the SEC pointed out in its complaint.
Former CFO Gary R. Martino, along with four other defendants, including the vice president of finance, were charged with violating the antifraud provisions of U.S. securities laws as well as various recordkeeping, internal controls, and reporting provisions of those laws.
The violations were brought to the attention of the company's board of directors after August 17, 2015, when Tangoe received a letter from a recently terminated executive in its sales department. The letter included allegations of fraudulent billing and reporting that allowed the company to report higher quarterly revenue.
The SEC's complaint, filed in federal court in Connecticut, charges Tangoe, its former CEO Albert R. Subbloie, former CFO Martino, former vice president of finance Thomas H. Beach, and former senior vice president of expense management operations Farias.
Tangoe, Subbloie, Martino, and Beach have agreed to settle the SEC's charges without admitting or denying the allegations. They agreed to pay penalties in the amount of $1.5 million, $100,000, $50,000, and $20,000, respectively. The settlement is subject to court approval.