ADT shares fell sharply in extended trading Wednesday as investors reacted to an unexpected quarterly loss that overshadowed a 6% gain in revenue and an improved outlook for the full year.
The security company's net loss for the second quarter narrowed to $67 million, or 9 cents per share, from $93 million, or 14 cents per share, a year ago, reflecting growth in total revenue, lower interest expense, and higher other income primarily from a one-time license arrangement.
The adjusted loss was 7 cents per share but analysts had been expecting a profit of 10 cents per share. Revenue of $1.13 billion matched estimates.
In the after-hours session, ADT shares dropped 6.1% to $8.90.
"Our team made great progress delivering across the key operating metrics that drove our financial performance this quarter, including stronger cash flow generation," CEO Tim Whall said in a news release. "We also further strengthened our critical role at the center of the connected home while continuing to capitalize on attractive opportunities in the commercial business."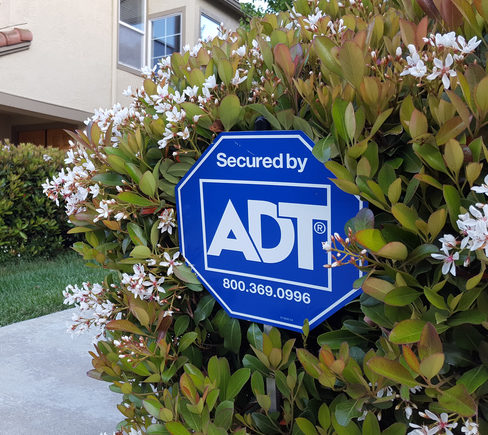 Revenue from monitoring and related services revenue, which is ADT's key business, rose 2% in the latest quarter amid growth in monthly recurring revenue, largely driven by higher average prices combined with improvements in gross customer revenue attrition.
Installation and other revenue increased $48 million from last year, which ADT attributed to "the successful execution of our commercial growth strategy."
"While we remain focused on the largest segment of the industry, which is the professionally installed residential market, we now have a similar opportunity in the commercial space, as well as a smaller, but quickly growing opportunity in the do-it-yourself market," Whall said in an earnings call.
The chief executive also said interactive services such as Pulse were paying off due to their higher revenues and higher retention rates and the ADT Go personal security mobile app had gotten off to a quick start with more than 150,000 downloads since the first-quarter launch.
For the full year, ADT raised its revenue outlook to a range of $4.5 billion to $4.55 billion.
Photo: Getty Images