Audit firm inspections by the Public Company Accounting Oversight Board increase companies' ability to raise capital, according to a new study.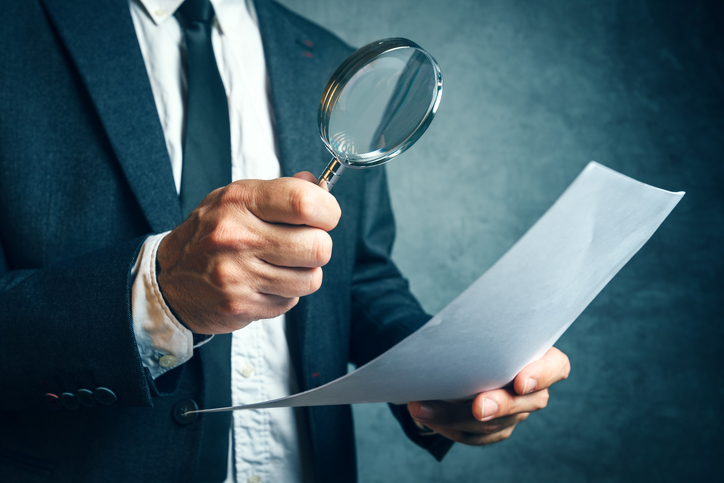 Companies audited by PCAOB-inspected auditors "raise significantly more external capital following the disclosure of their auditors' PCAOB inspection report,"  writes Nemit Shroff, the author of the study and an associate professor of accounting at the MIT Sloan School of Management.
Shroff also finds evidence that companies issue additional debt and equity capital after the disclosure of their auditor's PCAOB inspection report. "Further, the extent to which companies change their capital raising behavior following the disclosure of their auditors' inspection report is contingent on the content of the report," he adds.
Companies respond to increased auditor oversight "by issuing additional external capital amounting to 0.5% of their assets and increasing capital expenditures by 0.3% of their assets," according to the paper.
In an attempt to eliminate the possible complicating effects of U.S. securities regulation on audit-inspection data, as well as other possibly irrelevant effects, Shroff limited his data sample to 35 non-U.S. countries and to probes done under the PCAOB's international inspection program.
The Sarbanes-Oxley Act of 2002, which established the PCAOB, requires the board to inspect the auditing procedures of auditors opining on the financials of Securities and Exchange Commission-registered companies, including non-U.S. auditors of non-U.S. companies cross-listed on a U.S. stock exchange. Such audit firms are subject to PCAOB inspections "in the same manner and to the same extent" as U.S. based audit firms, according to Sarbox.