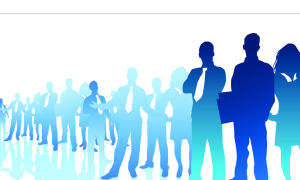 For CFOs charged with overseeing HR, it is imperative to keep abreast of employment law and regulations. This is particularly pertinent as the new Department of Labor overtime rule are about to kick in. Here are five articles to help finance chiefs from running afoul of when the company hires, fires and compensates workers.
The U.S. Department of Labor recently decided to more than double the minimum weekly salary threshold under which salaried workers are eligible for overtime pay when they work more than 40 hours in a week. The change will take effect on Dec. 1 of this year, so companies should start preparing now. Read more.
To avoid potentially costly missteps, wage and hour laws and rules governing the use of independent contractors are among the HR issues that should be on the radar of CFOs. Read more.
Companies may use any "reasonable" measure to show how CEO pay compares to the median annual total compensation of other employees. Read more.
Even the most ambitious public-investment plans are only as good as their funding sources, and by that measure, Clinton's plan is much likelier to succeed, according to Robert McIntyre, Director, Citizens for Tax Justice. Read more.
Thorny issues muddy the outlook for companies to expand what they publicly report about their workforce. Read more.