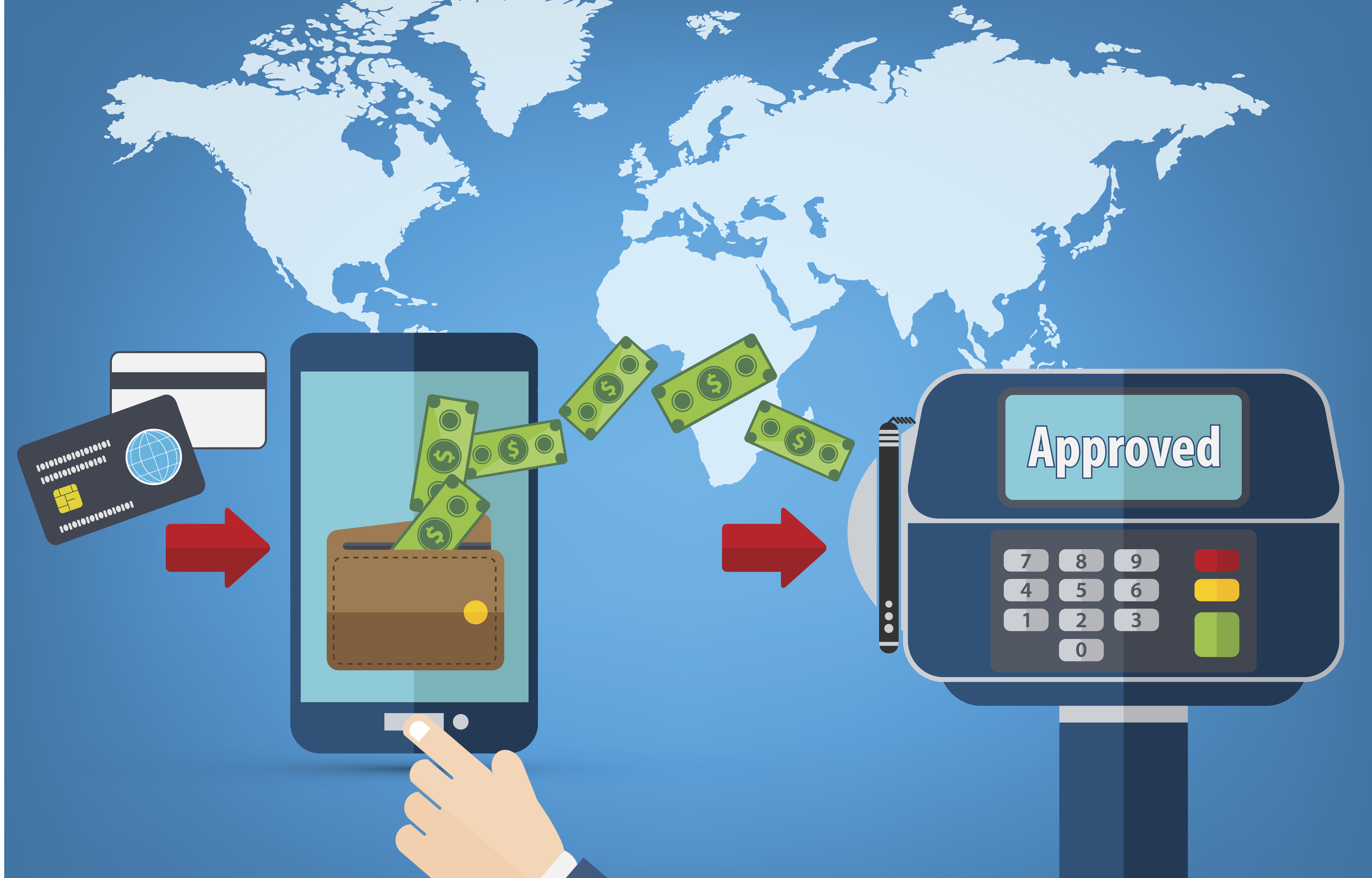 Many new service offerings and payment options are available to businesses and consumers. These five articles examine some of the mobile payment technologies worth exploring and deploying, as well as those that are likely to disappear.
The 'use case' for mobile payments, particularly at the point of sale, is still not strong enough to lure the bulk of smartphone owners. Read more.
Transparency, simplicity, and the customer experience are fueling payments innovation. Read more.
The slow but steady rollout of mobile point-of-sale systems in retail stores, the growth of mobile wallets, and the ongoing need for stronger data security are among the major trends today in mobile payments. Read more.
At least 40% of online transactions could be handled via a bot by 2020.  Read more.
Despite the hype, blockchain technology has real value in the clearing and settlements process. Read more.