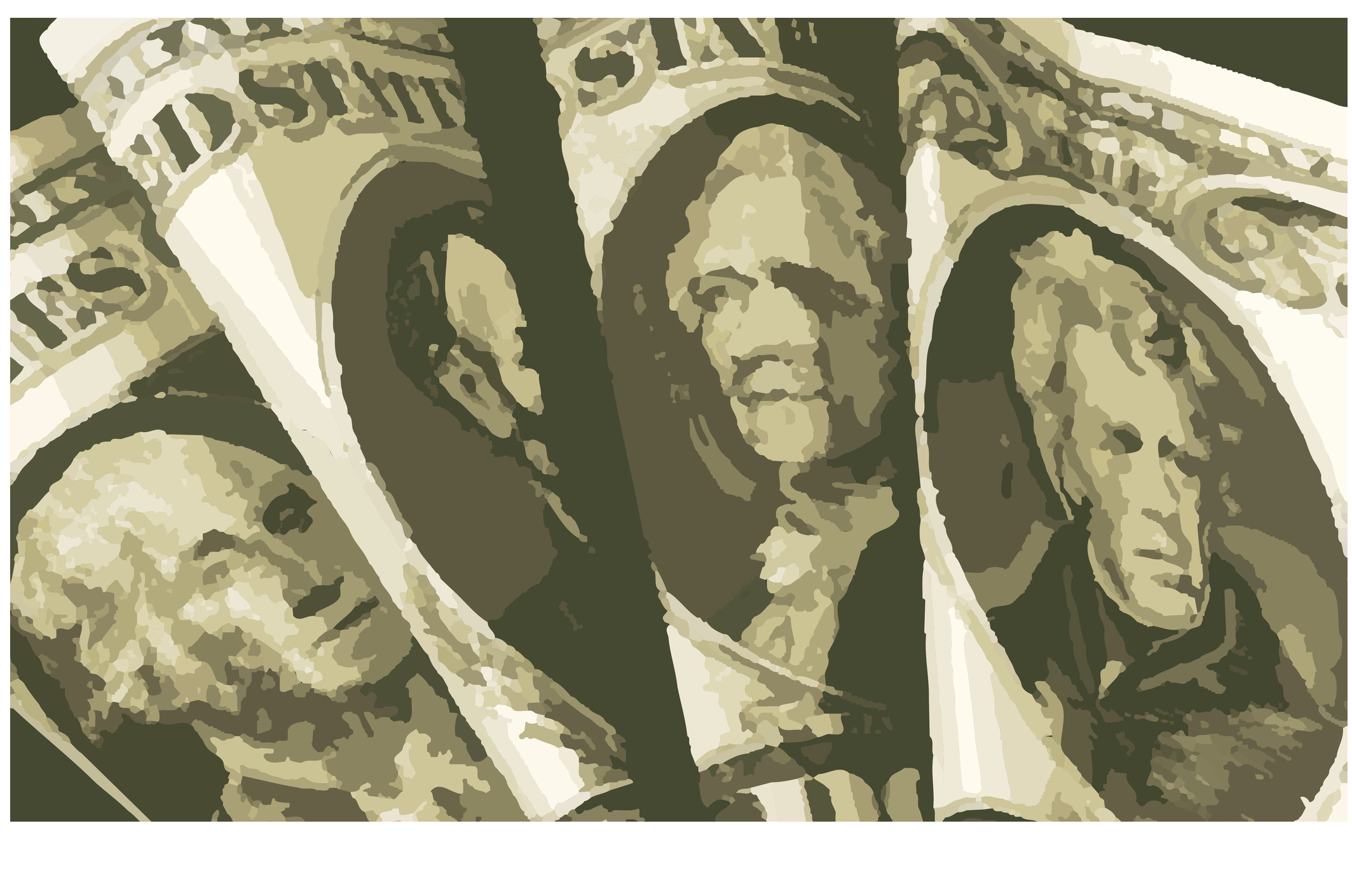 Heightened by uncertainty in the wake of Brexit and the upcoming U.S. presidential election, forward-thinking finance executives are re-examining their cash management strategies. Improving the accuracy, consistency, and quality of cash data as well developing more accurate cash forecasts are top priorities. Here are five articles that look at some trends in cash flow and working capital management.
Most executives pay little attention to working capital except when facing a crisis. Their indifference is transmitted to the entire organization. Read more.
The cash flow aspects of any project are often seen as the responsibility of "somebody else." And yet invoicing frequency, payment terms, or dispute resolution, if unmanaged, can drive even a profitable project and company into liquidity difficulties. Read more.
In the last decade, Amazon.com's cash cycle started appearing in corporate finance textbooks as an example of brevity. The four largest U.S. wireless carriers have the opposite problem: a cash cycle that not only is positive but has expanded to extraordinary lengths. Read more.
Freeing up cash flow instead of cost cutting will allow a company to not just mitigate losses from slow revenue growth, but actually increase shareholder value through proactive measures like stock buybacks, M&A transactions, and R&D investment. Read more.
Even before the current era of record corporate profitability, investors have scrutinized the rapid accumulation of cash. Benjamin Graham, the father of security analysis, grumbled about suspect corporate coffers in the teeth of the Great Depression. Read more.