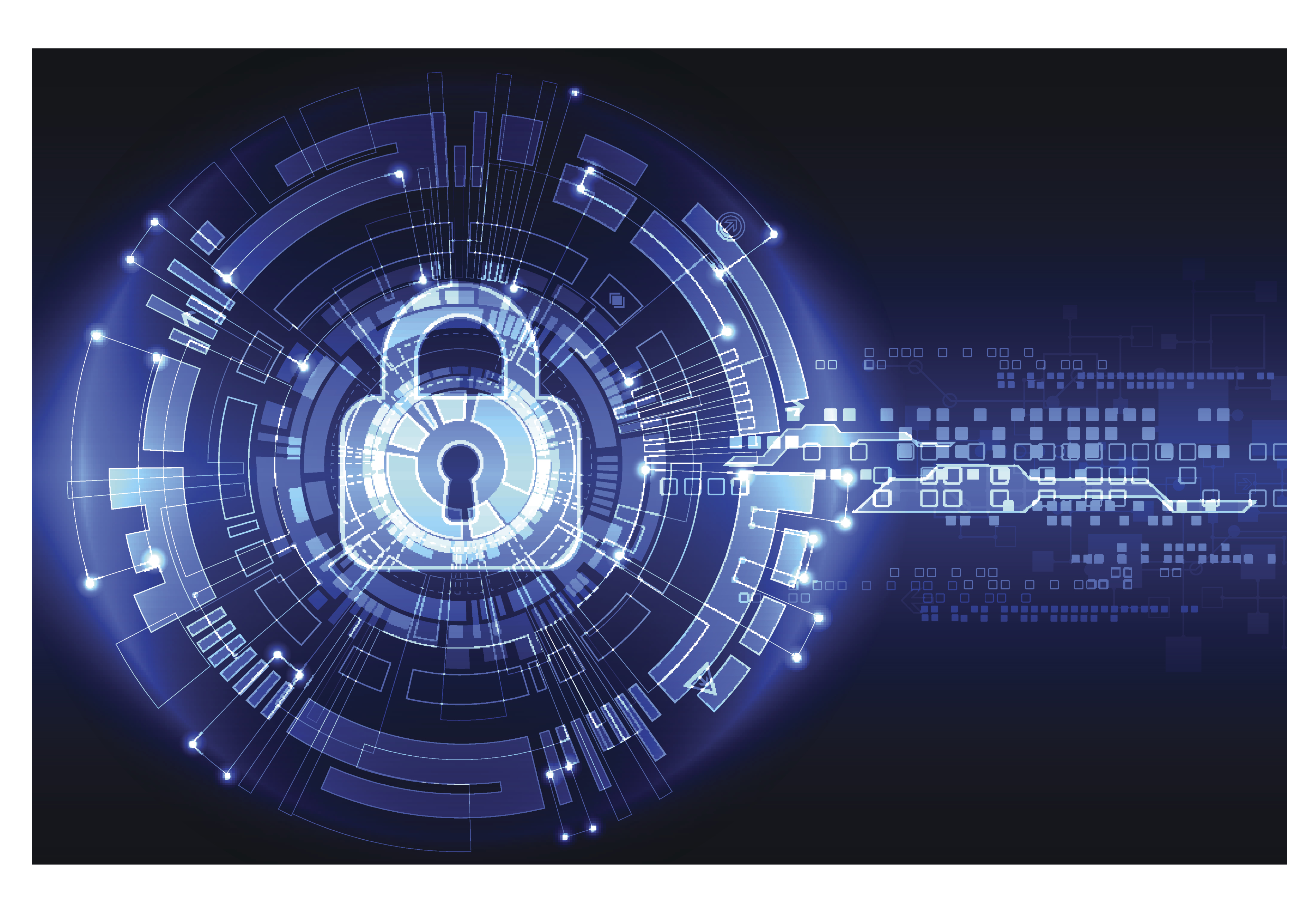 With the hacktivist group Anonymous planning to launch a month-long cyber attack on global financial systems, including NASDAQ, PayPal, and the London Stock Exchange, it is a good time for CFOs to shore up their company's cybersecurity strategies. Here are five articles to help formulate a plan to combat a data breach.
Hacktivist group Anonymous posted a YouTube video statement that it was embarking on a 30-day cyberattack called "Operation Icarus," in which it would target numerous financial organizations. "We will be holding down PayPal, MasterCard, VISA, NASDAQ, Bank for International Settlements, all central banks, IMF, London Stock Exchange, and every major banking system," according to a spokesperson for the group. Read more.
Cybersecurity is not just an information technology responsibility, and finance chiefs should be prepared to partner with the chief information officer in the planning and oversight of cybersecurity preparedness. Read more 
Less than one-fifth of finance executives at small and midsize businesses say their companies have experienced a cybersecurity attack in the last 24 months, according to a survey conducted by CFO in early February 2016, compared with the 42% of finance executives at larger companies who reported attacks. Read more
In a report, the Federal Bureau of Investigation warned that a type of spear phishing attack known as "CEO email scams" is on the rise. In those kinds of attacks, the perpetrator usually assumes the identity of someone in a position of authority and sends email requests for privileged information or the transfer of assets outside the company. Read more.
According to Verizon's 2016 "Data Breach Investigations Report," the largest source of data breaches was still "miscellaneous errors," including improper disposal of company information and misconfigured systems. However, ransomware is becoming a more common form of cyber attack, according to the report. Read more.
SPONSORED CONTENT
Securing sensitive data presents a multi-dimensional challenge where complex environments, data repositories, OS platforms with multiple access paths and permission levels. This creates a seemingly endless array of security risks and violation scenarios. Download this eBook that examines the top 5 scenarios and the essential best practices for preventing attacks and defending against insider threats.
Sponsored by IBM