Fashion deals web site the Gilt Groupe has come back down to earth. Four years since it was valued at more than $1 billion, the company was sold to Hudson's Bay, the parent company of Saks Fifth Avenue, for $250 million in cash.
One of the originators of "flash" sales online, the site still claims 9 million members, but the daily deals business model is showing its age and lack of sustainability.
According to a story by CNN Money, "Analysts say Gilt's challenges are evidence of the difficulties inherent to the daily deals model. It's costly to acquire new users, retain customers, and acquire inventory. Gilt had cut back on its workforce and shed ancillary businesses over the years."
Still, Hudson's Bay lauded its purchase.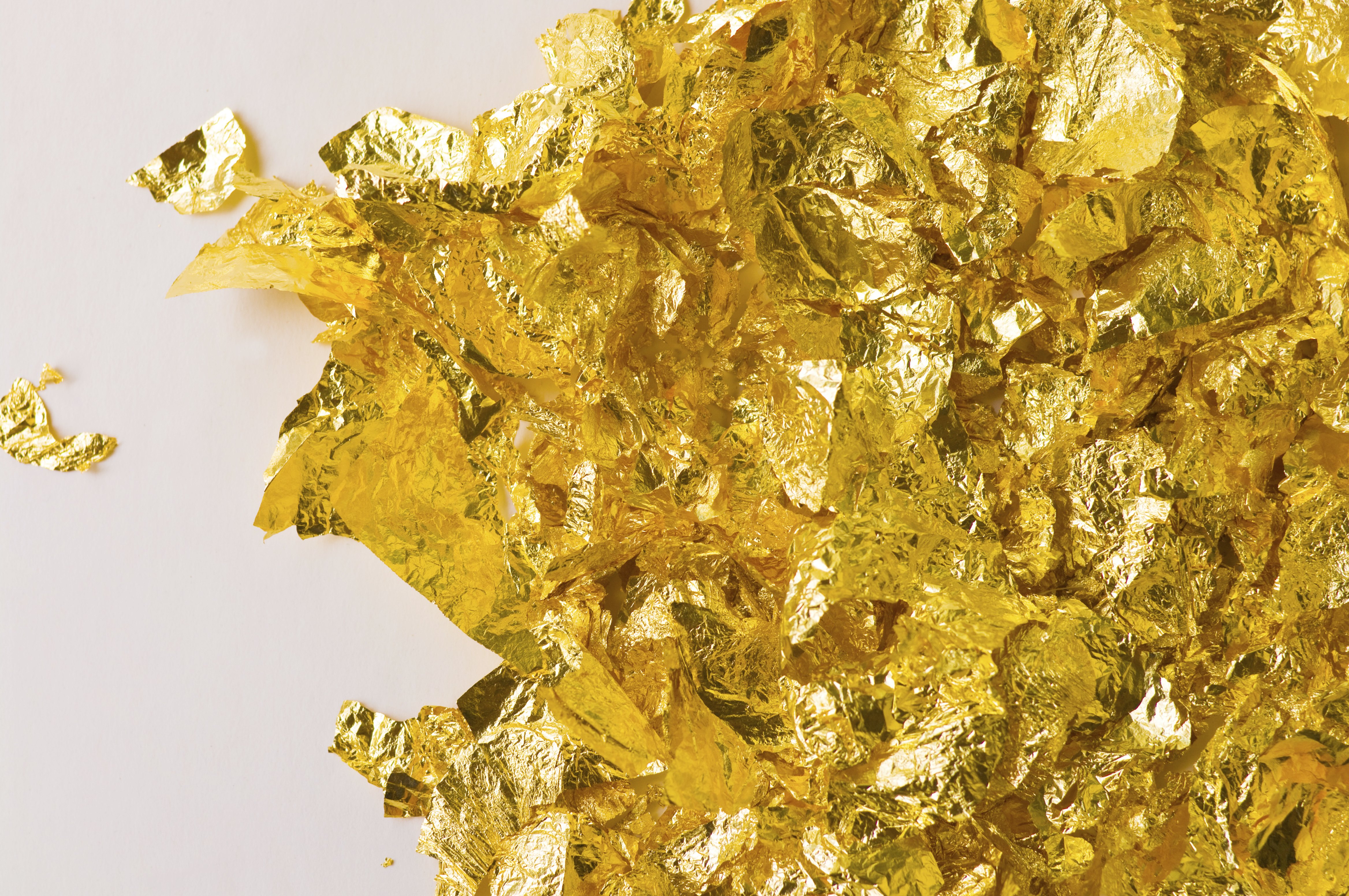 "With over 9 million members and approximately 50% of orders generated on its mobile platform, Gilt has cultivated a loyal and devoted millennial following," Hudson's Bay said in the press release announcing Thursday's deal. The company plans to open Gilt "concept shops" at Saks OFF 5TH locations "developing a true-all channel model for Gilt."
Hudson's Bay expects Gilt to add about $40 million in adjusted earnings before interest, taxes, depreciation, and amortization by fiscal 2017 and about $500 million to consolidated fiscal 2016 sales.
The sale represents a stark reversal from where Gilt Groupe was in 2011, when it was featured in a CFO story on the perils of growing too fast.
"In the past 12 months, the invitation-only online luxury-goods retailer has launched six new businesses, including ones related to travel, home decor, and menswear, to complement its initial site, which sells women's designer goods at a discount," according to the story.
As then-CFO Andrew Page told CFO, however, "Much of the company's growth to date has stemmed from 'entrepreneurial gut-feel' and intense testing of what works well on its current sites … rather than from NPV calculations or similar finance-driven disciplines."