Financial restatements may be contagious, serving as a "handbook of trickery" for peer companies unless the restating company faces regulatory discipline or an investor lawsuit, according to a new study.
When a company restates earnings, it may actually prompt its peers to imitate the publicly announced misreporting, researchers from Rutgers University, Nanyang Business School in Singapore, and Columbia University say in the paper, to be published in the November issue of The Accounting Review.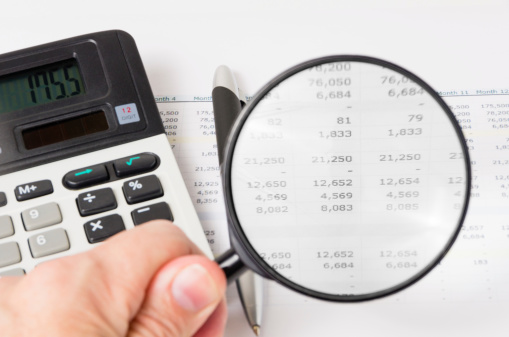 In one instance cited by the researchers, healthcare provider America Service Group restated its earnings after revealing manipulation of almost $2.5 million over the course of five years. Within two and a half months of the restatement, three firms in the same industry began to manage earnings, according to their own subsequent restatements.
"A pattern we saw frequently was for peer firms to follow the lead of announcement companies in what they misreported and how they misreported it," co-author Kevin Koh of the Nanyang Business School said in a news release. "In a sense, restatements serve as handbooks of trickery."
Koh acknowleged that "where just a few firms are involved, the link may be coincidental. But for our sample as a whole, consisting of thousands of firms, the chance that the public contagion we have documented was just a coincidence is extremely slim."
The study also found, however, that restatement announcements accompanied by SEC enforcement actions or class-action litigation were not associated with earnings management by peer companies, and contagion disappeared during the three-year period following the passage of the Sarbanes-Oxley law of 2002. The research covered 1997 through 2008.
"Painful though restatements are, they regularly fail to deter other firms from misreporting unless they face the prospect of additional pain at the hands of regulators or litigants or a heightened fear of being caught," said co-author Shivaram Rajgopal of Columbia Business School.
Rajgopal believes the study has implications for "all those involved in overseeing corporate financial reporting, whether as regulators, auditors, or corporate directors. "Hopefully, it will also prompt some serious thinking about why the [Securities and Exchange Commission] budget has remained as flat as it has," he says.