French authorities appear to have expanded their investigation of whether global banking giant HSBC helped wealthy clients hide hundreds of millions of dollars from tax authorities.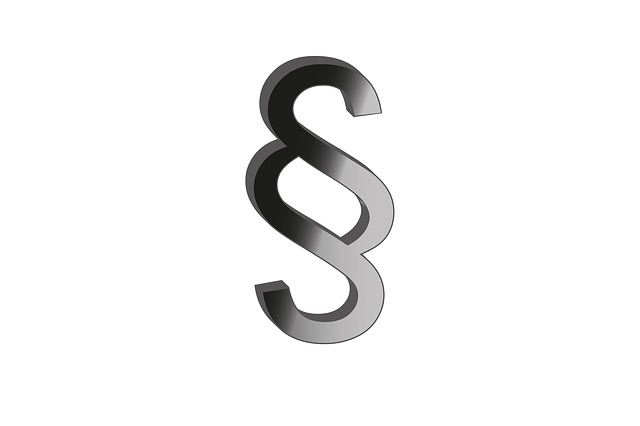 The bank's parent company, HSBC Holdings plc, announced Thursday that it had been placed under formal criminal investigation by French magistrates "in connection with the conduct of HSBC's Swiss Private Bank in 2006 and 2007 for alleged tax-related offenses."
Only the Swiss operation had previously been placed under formal investigation. France's financial prosecutor's office recommended in March that it be criminally charged with encouraging tax evasion.
"The formal investigation [of the parent company] is the latest blow to HSBC's reputation after disclosures about the actions of its Swiss private banking arm," The New York Times reported.
The investigating magistrates in France have been conducting an inquiry into whether HSBC Private Bank (Suisse) helped individuals avoid their tax-reporting requirements from 2006 to 2007.
Based on secret documents taken from the bank in 2007, the International Consortium of Investigative Journalists reported in February that HSBC Private Bank (Suisse) employees reassured clients that it would not disclose details of their accounts to national authorities and discussed measures that "would ultimately allow clients to avoid paying taxes in their home countries."
These measures included circumventing the European Savings Directive, a 2005 Europe-wide rule aimed at tackling tax evasion through the exchange of bank information.
HSBC has acknowledged that "the compliance culture and standards of due diligence in HSBC's Swiss private bank, as well as the industry in general, were significantly lower than they are today."
In addition to placing HSBC Holdings under formal investigation, the French magistrates ordered the company to post a bail of 1 billion euros, or about $1.08 billion.
"HSBC Holdings plc believes the French magistrates' decision is without legal basis and the bail is unwarranted and excessive," the bank said in a statement. "It intends to appeal and will defend itself vigorously in any future proceedings."