The Financial Accounting Standards Board has issued an updated rule for the presentation of debt issuance costs as part of its effort to reduce complexity in accounting standards.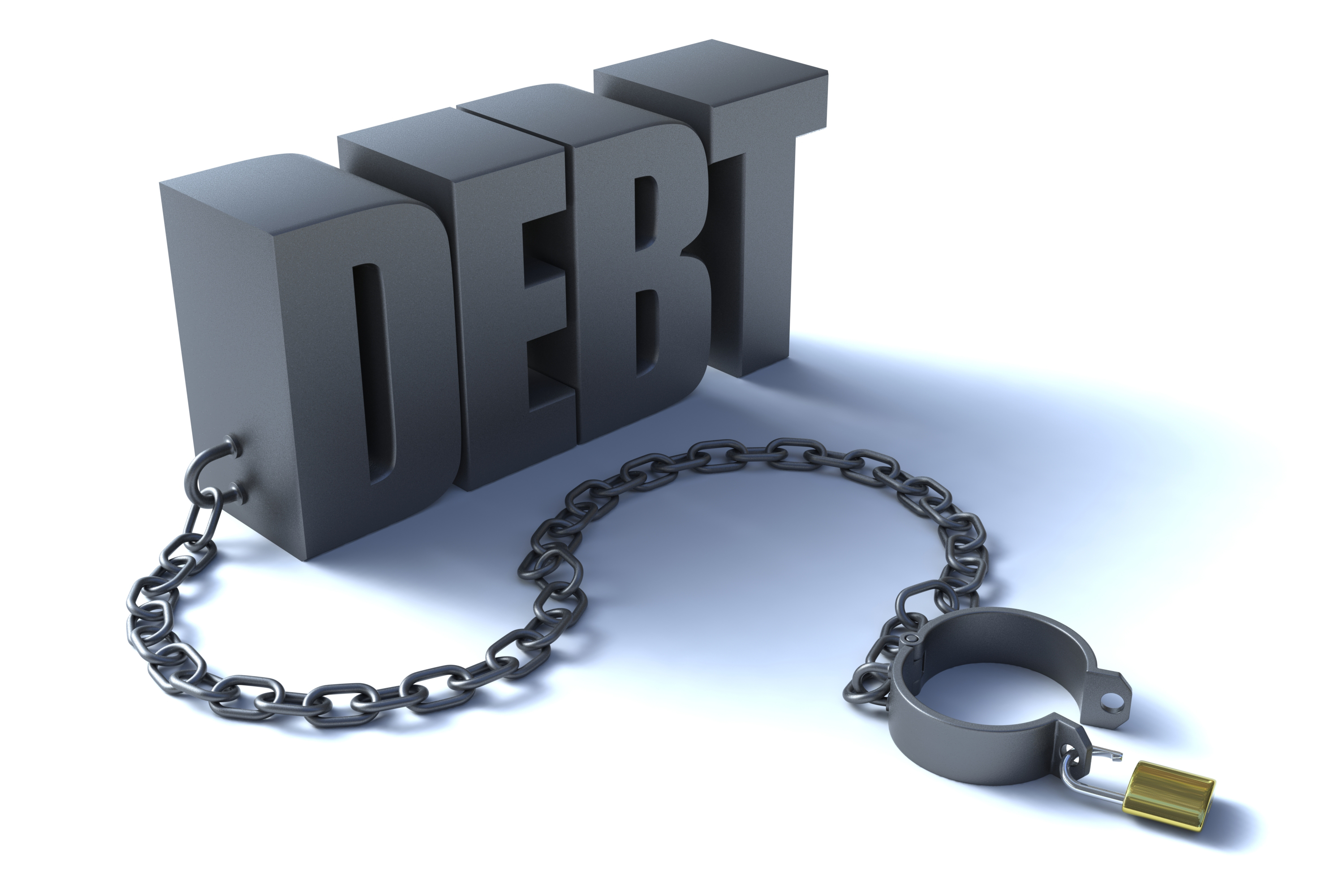 The new rule is FASB's response to feedback from stakeholders that having different balance sheet presentation requirements for debt issuance costs and debt discount and premium creates unneeded complexity.
"Recognizing debt issuance costs as a deferred charge (that is, an asset) also is different from the guidance in International Financial Reporting Standards (IFRS), which requires that transaction costs be deducted from the carrying value of the financial liability and not recorded as separate assets," the board noted.
Under the revised standard, debt issuance costs related to a recognized debt liability can be presented in the balance sheet as a direct deduction from the carrying amount of that debt liability, consistent with debt discounts.
The update doesn't affect recognition and measurement guidance for debt issuance costs. FASB considered requiring that debt issuance costs be recognized as an expense in the period of borrowing, but concluded that "would be inconsistent with the guidance for recognition and measurement of debt discount or premium and loan origination costs and fees by a lender, which are all deferred and amortized using the interest method."
Members of FASB's Private Company Council objected that requiring the amount of borrowing to be presented net of the debt issuance costs could be misleading to users of private company financials and would be a significant change for private-company preparers.
The board, however, decided that different guidance for public business entities and for private companies would not meet the objective of simplifying GAAP.
For public companies, the update is effective for financials issued for fiscal years beginning after Dec. 15, 2015, and interim periods within those fiscal years. For all other entities, the amendments are effective for financial statements issued for fiscal years beginning after Dec. 15, 2015, and interim periods within fiscal years beginning after Dec. 15, 2016.
Illustration by Stockmonkeys.com