In a bid to inject some fizz into its China sales, Coca-Cola has agreed to buy the beverage business of China Culiangwang Beverages Holdings for $400.5 million including debt.
The companies confirmed the deal Friday. It marks Coke's first acquisition in China since the country's antitrust regulator blocked the company's $2.4 billion bid to buy fruit juice maker China Huiyuan Juice Group in 2010.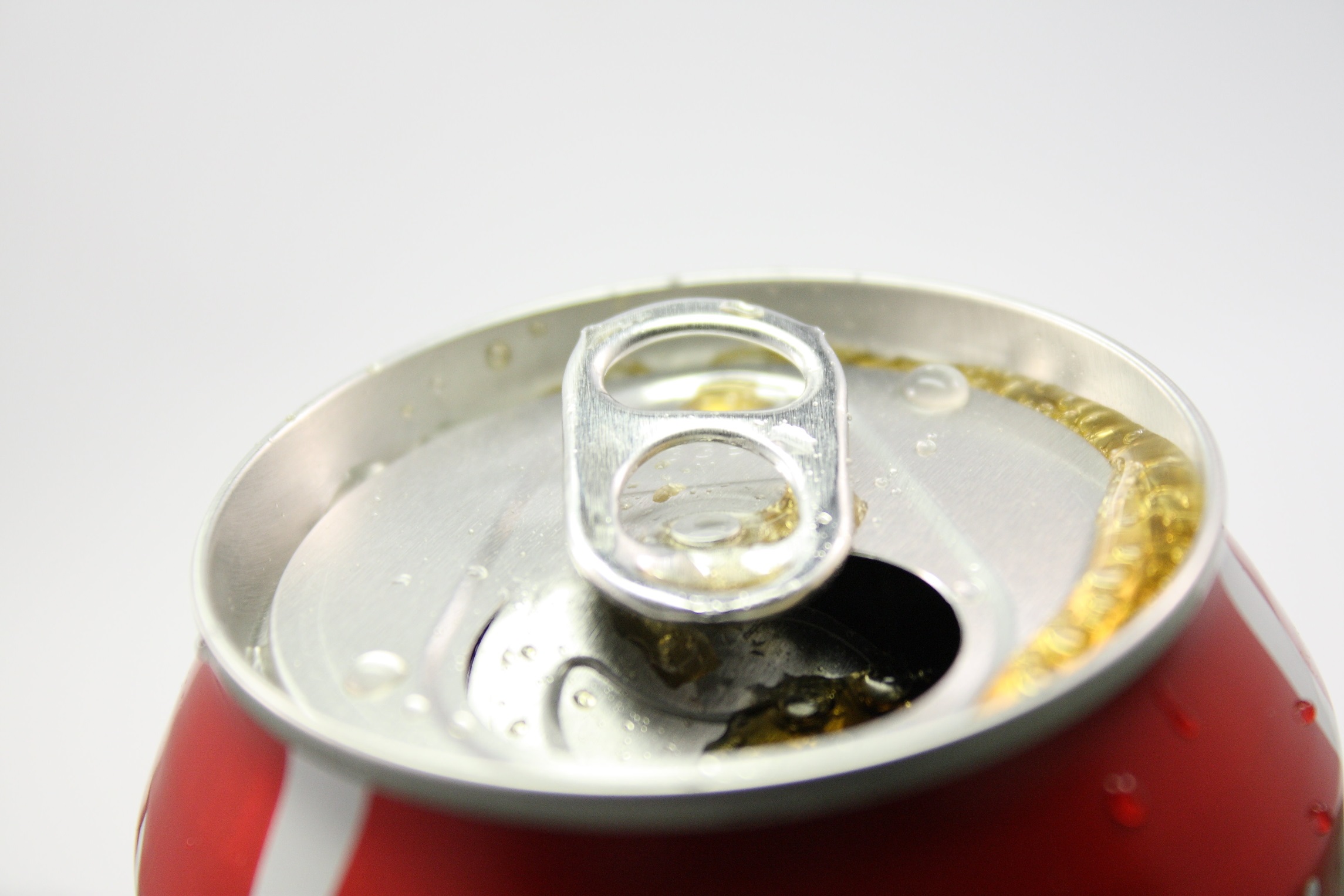 "The proposed acquisition is in line with Coca-Cola China's strategy to continue providing a diverse range of beverage products to Chinese consumers, with plant-based protein drinks representing a growing beverage category in China," Coke said in a statement.
Culiangwang specializes in "multigrain beverages" with flavors such as red bean, walnut, and oats. Coke is paying a premium to the target's market value of $230 million.
"China remains a key growth market for Coke, which has 43 plants in the country after investing billions of dollars in recent years," The Wall Street Journal reported. "But its sales in China also have slowed after several years of double-digit growth."
Health drinks are big sellers in China. The multigrain beverage business earned an unaudited net profit on a pro forma basis of 193 million yuan ($31 million) in 2014, up 17% from 164.9 million yuan ($27 million) in 2013. It had assets of HK$1.7 billion ($219 million) as of Oct. 31, 2014.
The WSJ noted that Coke has been acquiring makers of juice, water, and other noncarbonated drinks around the world in recent years to broaden its portfolio and jump-start slowing sales. Many still-beverage categories are growing faster than soda, which represents about 70% of Coke's sales.
The Culiangwang deal is subject to approval by the Chinese Ministry of Commerce. A Coke spokesman declined to comment on whether the company expects the deal to be approved, but noted it is much smaller than the blocked Huiyuan acquisition.
Coca-Cola stock was down about 0.75% at $40.30 in trading Friday.
Image: Thinkstock