Finding Ginnie Mae was unable to provide reliable financial information about $6.6 billion in mortgages, a federal watchdog has declined to approve the U.S. bond guarantor's 2014 financial statements.
In a report released last week, the Department of Housing and Urban Development's Inspector General said Ginnie Mae's inability to produce auditable financial statements reflected, in part, financial management governance issues.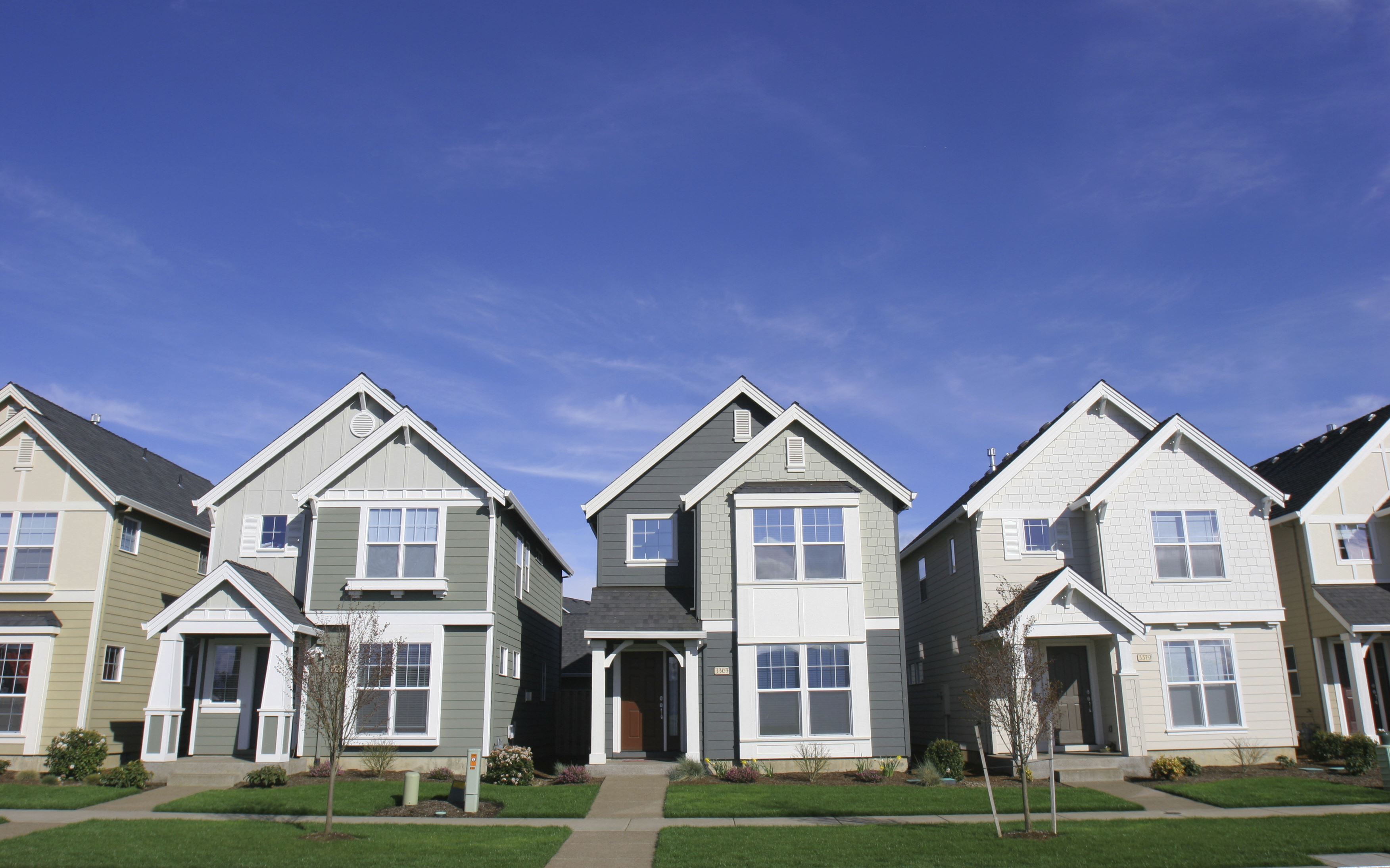 "In fiscal year 2014 Ginnie Mae failed to establish an appropriate financial management governance structure to ensure that Ginnie Mae is capable of producing accurate, timely information and accounting records to plan, monitor, and report its business operations," the IG said, citing problems in the oversight, management, and operations of Ginnie Mae's Office of the Chief Financial Officer.
Among other things, the report says, Ginnie Mae left a number of critical financial management positions unfilled, which "weakened its organizational structure and created a gap in its internal control system for monitoring" a portfolio of more than $6 billion in nonperforming loans.
The problems stemmed from 2009 when one of Ginnie Mae's largest issuers, Taylor Bean & Whitaker Mortgage, filed for bankruptcy amid the unraveling of a $3 billion scheme involving fake assets. Ginnie Mae became the servicer of Taylor Bean's $25 billion servicing portfolio and acquired the nonperforming loans out of mortgage-backed securities pools.
Ginnie Mae's executive management failed to properly respond to its new role as a servicer and investor of whole loans, the HUD inspector general said, and, as a result, "did not allow for an adjustment in its processes to ensure that an effective internal control system would be maintained."
The report also said Ginnie Mae improperly accounted for U.S. Federal Housing Administration reimbursable costs incurred and accrued interests earned on the loans.
John Getchis, Ginnie Mae's senior vice president of capital markets, told Bloomberg that the auditor's concerns involve less than half of 1% of Ginnie Mae's $1.5 trillion book of business and won't affect investors who own securities backed by the company.
"What we're debating here is the value of loans that are severely delinquent but not in default," he explained.
Ginnie Mae's role within HUD is to ensure liquidity for government-insured mortgages, including those insured by the FHA, the Veterans Administration, and the Rural Housing Administration.
Image: Thinkstock