Greece needs to make a firmer commitment to austerity if it wants the European Union to continue bailing it out and not be forced out of the euro, a German-led bloc within the European Union said Friday.
"Germany, the Netherlands, and others will be hard and they will insist that Greece repays back the solidarity shown by the member states by respecting the conditions," Malta's finance minister, Edward Scicluna, told Bloomberg Friday. "They've now reached a point where they will tell Greece 'if you really want to leave, leave.'"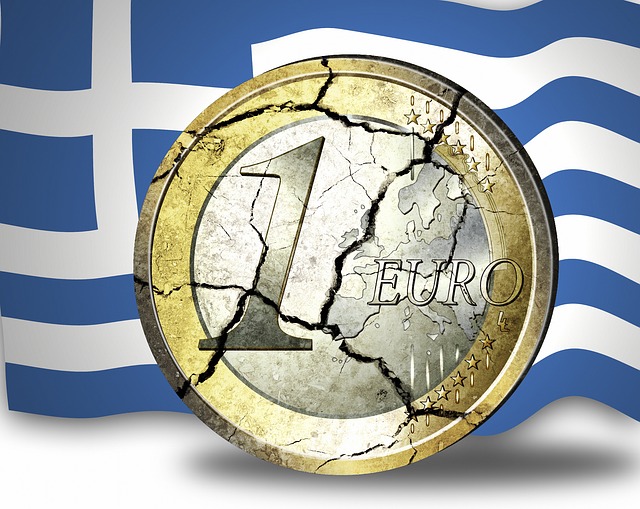 Investors are expressing optimism that Greece will ultimately strike some kind of deal with the EU which would retain most of the financial commitments of its current bailout program, with other tweaks yet to be disclosed, according to Bloomberg.
The deadline to reach an agreement to extend the current program for another six months was slated to end Friday, but EU officials told Bloomberg that talks would continue early next week.
If some kind of deal is not struck, Greece and its banks face a severe cash crunch and could be forced out of the euro. The new anti-austerity government under recently elected prime minister Alexis Tsipras risks a domestic backlash if it does not find some way to tweak the current program.
"We are perfectly prepared to refrain from any moves that would jeopardize financial stability or Greek competitiveness," Greek Finance Minister Yanis Varoufakis told The Telegraph Friday. "But what we cannot accept is that the fiscal adjustment, agreed by the last government, be carried through just because the rules say so."
Investors are reacting favorably to the Greek government's softening postures, Bloomberg wrote. The Bloomberg Greece Sovereign Bond Index, a market-value weighted measure of Greece's bonds, was at 90.89 at Thursday's close — more than five times higher than the level reached in 2012.
"Hopes for a compromise at today's Eurogroup have been raised," analysts including Nikos Koskoletos at Athens-based Eurobank Equities reportedly wrote in a note to clients on Friday.
"The key stumbling block remains the clearer language regarding the conclusion of the current program, as demanded by Greece's creditors, and more details regarding the attainment of fiscal targets."
Source: Bloomberg
Image: Pixabay