McDonald's has been able to dodge taxes in Europe for years, costing European countries roughly €1 billion ($1.1 billion) in lost taxes between 2009 and 2013, a charity and labor unions claim.
The U.K. nonprofit War and Want, the European Federation of Public Service Unions, and the U.S.-based Service Employees International Union Wednesday jointly released a report detailing the U.S.-based fast food chains' tax avoidance strategy.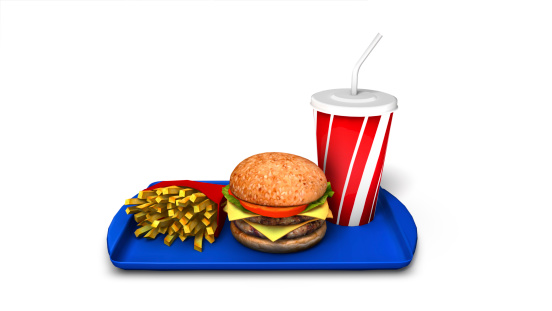 Essentially, McDonald's moved its European headquarters from the United Kingdom to Switzerland, and channeled intra-group royalty payments into a "tiny" Luxembourg based subsidiary with a Swiss branch, the organizations claim. As a result, the Luxembourg-based structure, which employs 13 people, registered a cumulative revenue of €3,7 billion ($4.2 billion, at current exchange rates) between 2009 and 2014, on which it reported a "meager" €16 million ($18 million) in tax.
"It is shameful to see that a multibillion euro company, that pays low wages to its workforce, still seeks to avoid its responsibility to pay its fair share of much needed taxes to finance public services we all rely on," EPSU General Secretary Jan Willem Goudriaan said in the joint press release announcing the report.
"Rather than supersizing profits and minimizing taxes, McDonald's should change its recipes to ensure that corporate citizenship is at the core of its menu."
The organizations called on the European Commission and respective national tax authorities, as well as the European Parliament's newly formed "Special Committee on Tax Ruling," to look closely into McDonald's tax practices and take appropriate measures.
A spokeswoman for McDonald's told Reuters Wednesday that the company had complied with all applicable tax rules.
"In addition to paying taxes on profits, we pay significant taxes for employee social contributions, property taxes on real estate, and other taxes as required by law," the spokeswoman told Reuters.
The topic has become a "hot political issue" according to Reuters, with the EU launching investigations into corporate tax deals, such as those between Luxembourg and Amazon.
Image: Thinkstock