Regulators in the U.S. and Canada are investigating whether investors sparked a Jan. 14 spike in Blackberry shares by feeding information to Reuters that Samsung Electronics was in talks to buy the Canadian smartphone maker for as much as $7.5 billion.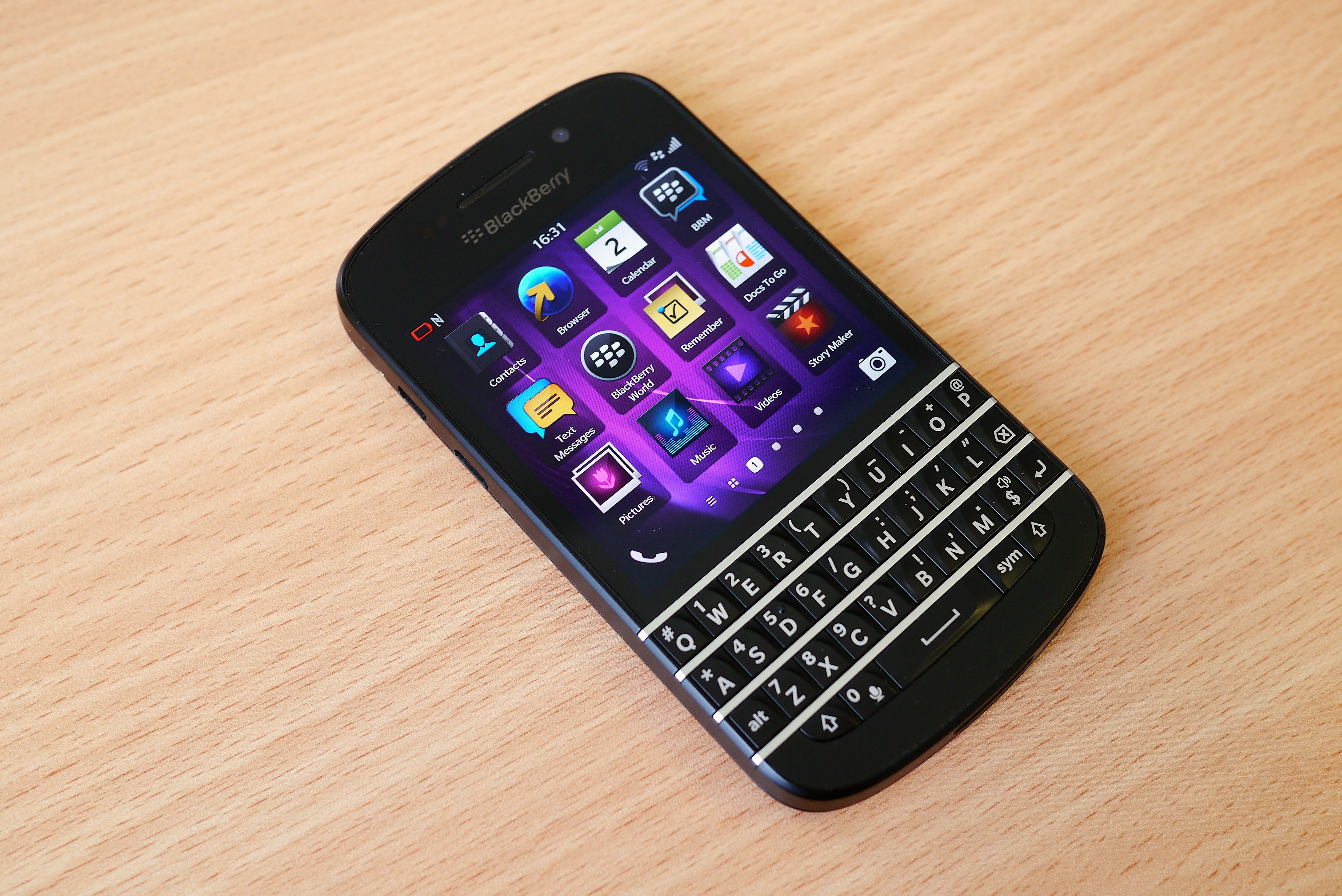 The Wall Street Journal, citing people familiar with the matter, said the U.S. Securities and Exchange Commission and the Ontario Securities Commission "are in the early stages of examining trading activity around the time" of the Reuters story about a possible Blackberry takeover.
One trade under scrutiny, Reuters said Thursday, occurred at 12:06 p.m. on Jan. 14, when there was a purchase of call options with the rights to buy 200,000 shares of BlackBerry stock at a strike price of $10 a share. The options, which expired Jan. 23 were acquired for 10 cents apiece.
After Reuters reported Samsung's purported offer later that afternoon, the options surged to a high of $2.55. The offer valued Blackberry stock at between $13.35 to $15.49 per share, a 38% to 60% premium over its trading price at the time.
"If the buyer had been able to sell the options at [$2.55] they would have been able to make a profit of $490,000 on a $20,000 investment," Reuters said. "It is unclear, though, whether the buyer was able to sell the options at a profit."
BlackBerry stock, which closed on Jan. 13 at $9.71, shot up 30% on the takeover news to close at $12.60 on Jan. 14, its biggest one-day gain in years. After Blackberry and Samsung denied they were in talks, the shares tumbled.
Reuters corrected the Jan. 14 story to say the talks it reported were held by representatives of BlackBerry and Samsung, and not the companies themselves.
"Preliminary investigations of possible market manipulation frequently don't lead to formal accusations," the WSJ cautioned. "It isn't clear whether any particular funds are in investigators' sights and there is no indication that Reuters is a target of the investigation."
Blackberry fell about 1% to $9.98 in trading Friday.
Photo by Danrok