Sapphire glass manufacturer GT Advanced Technologies Inc. announced Monday it had filed for Chapter 11 bankruptcy protection in a move that follows Apple Inc.'s decision not to use the company's material in the screen of the iPhone 6.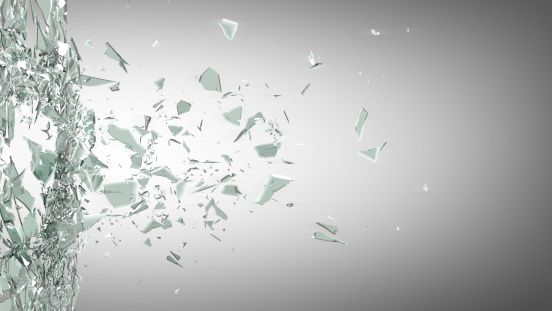 The Chapter 11 petition, which was filed in a U.S. bankruptcy court in New Hampshire, said GT Advanced had assets of $1.5 billion and liabilities of $1.3 billion as of June 28. In the first half of 2014, the company operated at a loss of more than $127 million, on revenues of only $80 million, according to SEC filings, as it scaled up production at its Arizona plant.
"GT has a strong and fundamentally sound underlying business," CEO Tom Gutierrez said in a new release. "Today's filing does not mean we are going out of business; rather, it provides us with the opportunity to continue to execute our business plan on a stronger footing, maintain operations of our diversified business and improve our balance sheet."
GT Advanced has a $578 million contract with Apple to supply sapphire glass for use in certain applications. The material is scratch-resistant and nearly unbreakable, making it a potential alternative to Corning's Gorilla glass for smartphone displays, Reuters reports.
But GT Advanced's stock price dropped 35% last month on news that Apple would be using its own reinforced glass product, which is similar to Gorilla glass, in the iPhone 6 screen. The shares were down 90% at $1.08 in trading Monday after the Chapter 11 announcement. Trading had been halted five times due to excessive volatility.
"It would appear that something very fundamentally broke down in the relationship between Apple and GT Advanced," Raymond James analyst Pavel Molchanov tells Reuters.
GT Advanced's glass is still being used on the camera cover and touch screen button on iPhones and in two of the three versions of the Apple Watch, which will be available early next year.
"We are convinced that the rehabilitative process of Chapter 11 is the best way to reorganize, protect our company and provide a path to our future success," Gutierrez said.
Image: Thinkstock