As an addendum to Wednesday's vote on bank liquidity rules, federal regulators proposed lightening up on how much collateral commercial manufacturers and other nonfinancial firms should have to post when conducting over-the-counter swaps with banks.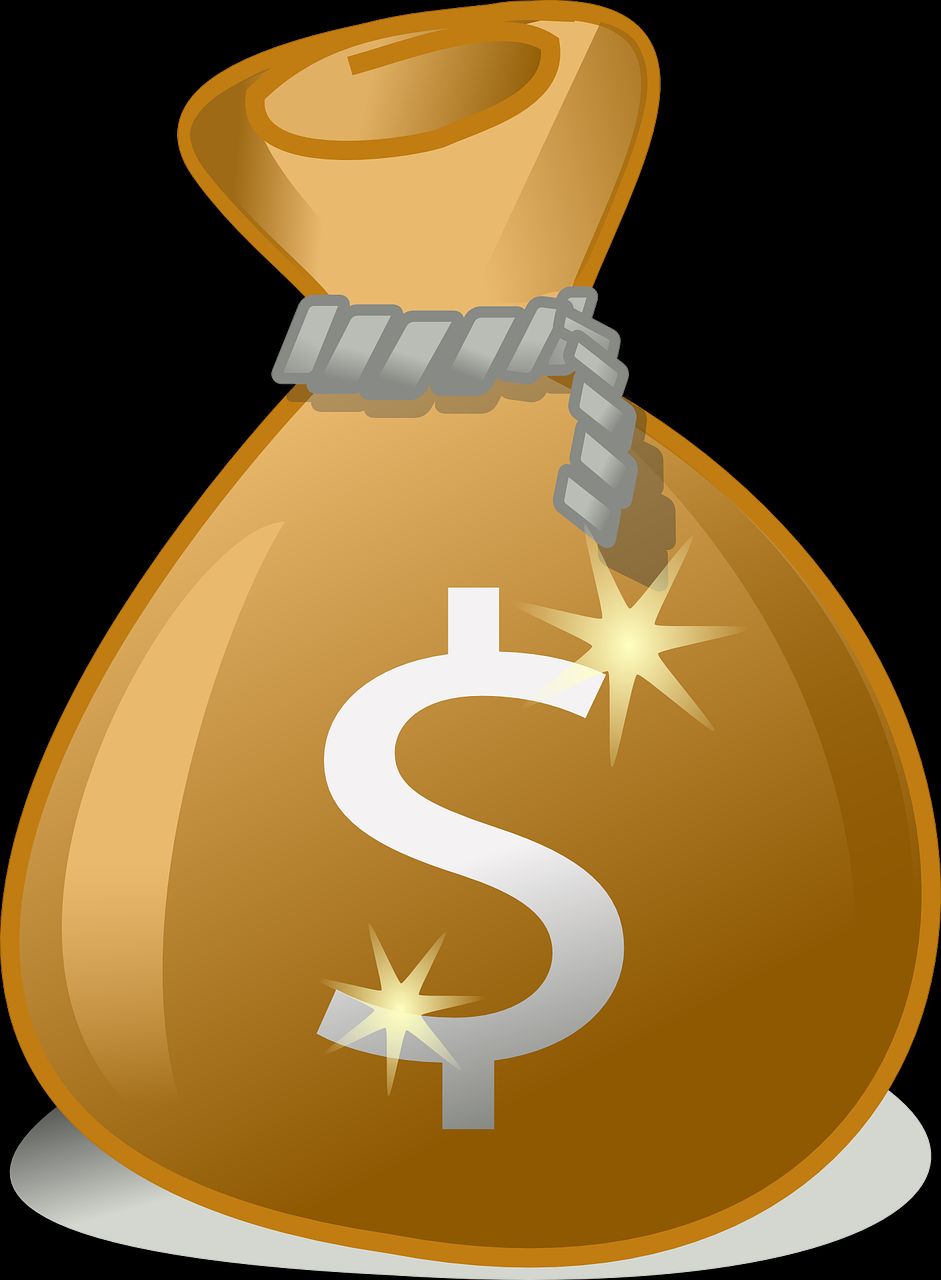 As set forth by the Federal Reserve, Federal Deposit Insurance Corp and Office of the Comptroller of the Currency, the proposal aims to minimize the impact that new margin regulations would have on end-users of swaps.
Experts hail it as a victory for nonfinancial firms and commercial manufacturers that often rely on swaps to hedge business risks, says Bloomberg.
Jess Sharp, managing director for the U.S. Chamber of Commerce's capital markets group, has advocated that nonfinancial firms should get an exemption. Speaking to Bloomberg, he tells the news outlet, "These companies don't pose systemic risk."
Rather than require banks to force "nonfinancial firms to post collateral if they crossed specific thresholds of creditworthiness," the draft rule says that banks will be responsible for collecting collateral based on their own appraisal of the client's risk profile.
Further, the proposal says that firms "wouldn't have to post the first $65 million of collateral prompted by their trades."
The regulation also expands the kinds of assets that firms can use as collateral. Companies will be able to use " U.S. debt, gold and certain corporate debt and equities," Bloomberg says. The rules will take effect between December 2015 and 2019.
Using industry and regulatory estimates cited by the Federal Reserve, Bloomberg writes that " U.S. banks and their clients would need to have about $300 billion in initial margin — collateral exchanged at the beginning of a transaction — to offset risks in the trades."
Source: U.S. Regulators Tighten Swaps Collateral Regulations
Image: Pixabay