Midwest drugmaker Hospira apparently doesn't love Paris in the fall. Or maybe Danone doesn't want to give consumers reason to turn on its yogurt.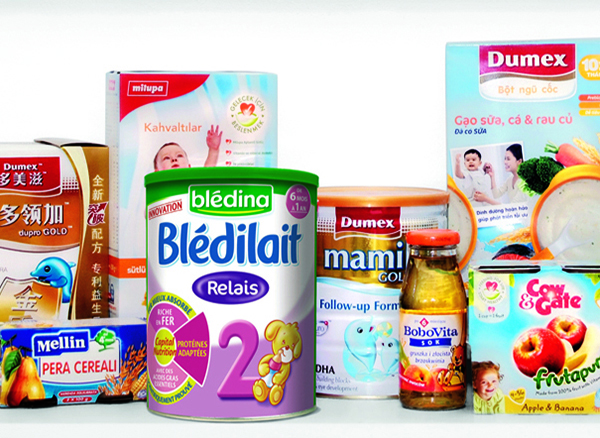 Either way, Hospira's plan to buy French yogurt company Danone's medical nutrition business for about $5 billion in cash and stock has stalled, reports Reuters. No reason has been given for the pause in talks but if the deal unravels, then Hospira, an Abbott Labs spinoff that has a market value of $9.15 billion, will not relocate abroad to pay less taxes.
This development comes at a time when U.S. politician's protests against tax inversion deals have reached crescendo levels. When Hospira first announced back in July that it was interested in the Danone business, Illinois Senator Dick Durbin urged Hospira CEO Michael Ball to rethink his firm's inversion plans.
Helping his case were some Wall Street analysts who felt there was little synergy between "Hospira, the maker of injectable drugs, and the Danone unit, which makes feeding tubes, foods and drinks for people with special nutritional needs," says Reuters.
Now that talks between both companies have halted, Reuters says it's not known if another company has offered to buy the Danone business. However, if another U.S. company does get involved in the auction, a deal "does not necessarily have to be predicated on a tax inversion," a source tells the newswire.
When contacted by Reuters, neither Hospira nor Danone had any comment on why negotiations have been put on hold.
Source: Hospira talks with Danone on $5 billion tax inversion deal stall