Chiquita's planned to do a tax inversion with its acquisition of Irish fruit and produce company Fyffes. But an interesting complication has developed. Brazilian juice maker Cutrale and the Safra Group, a financial conglomerate overseen by Brazilian billionaire Joseph Safra, are offering to buy all of the popular Charlotte, N.C.-based banana brand's shares for about $611 million in cash.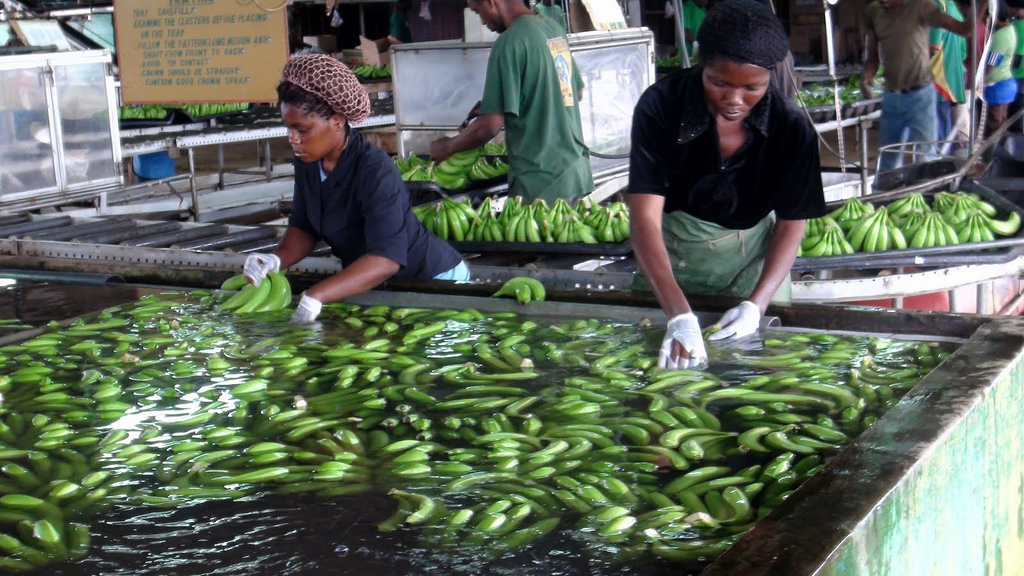 If the proposal is accepted by Chiquita, the Fyffes' deal will most likely not happen, according to The New York Times, scuttling Chiquita's desire to reincorporate abroad in order to pay less in corporate taxes.
The offer, says the newspaper, poses an intriguing dilemma for investors: "Proceed with Chiquita's inversion-driven growth plan or cash out now."
So far investors have responded positively to the Cutrale/Safra offer. As the NYT notes, Chiquita's shares jumped more than 30% on Monday after the bid was made public. The soaring valuation is in stark contrast to the shares sinking more than 10% since the announcement of the Fyffes deal.
Cutrale and Safra cite the stock's declining performance as one reason for the bid; another, adds the NYT, is a U.S. court of appeals case that recently "dismissed civil rights claims brought by thousands of Colombians who said the company shared responsibility for the fates of their relatives who were killed by a paramilitary group that received payments from Chiquita."
If Cutrale and Safra's bid is accepted, they will split their ownership stake in Chiquita. The buyers are aiming to complete the acquisition by the end of the year, a timeline which, the NYT approximates, would conflict with Chiquita closing on its purchase of Fyffes.
Although the Cutrale/Safra deal was characterized as "unexpected," Chiquita said in a statement that it was giving it serious scrutiny, reviewing the offer with advisers at Goldman Sachs and Wells Fargo.
In their letter to Chiquita in which they made the offer, Cutrale and Safra said they would provide the financing for the proposed transaction.
If Chiquita decides to accept the Cutrale/Safra offer, it would only have to pay a $5 million "breakup" fee for dropping the Fyffes deal.
Cutrale and Safra are not giving Chiquita an extended window of time to mull the offer. The deadline for Chiquita to respond is this Friday at noon EDT.
Photo: Flickr user Make Fruit Fair!, CC BY 2.0. Photo was not altered from the original.
Source: The New York Times Chiquita Banana Brand Receives a Counter to Its Inversion Plan