To prevent banks from manipulating market rates, the Financial Stability Board, a global watchdog group, is angling to change the way key financial benchmarks are being calculated, says Bloomberg. The FSB, an international body that monitors the global financial system, says the overhaul is necessary to restore confidence in the tarnished banking community.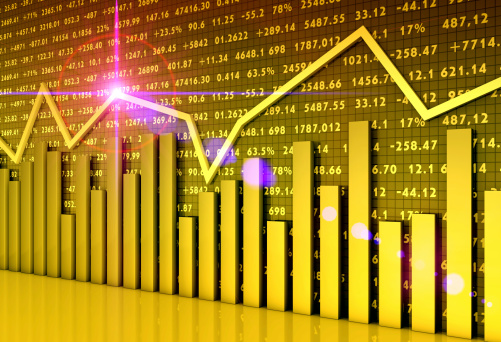 In the wake of some top banks manipulating the London interbank offered rate (LIBOR) by "lying about their firm's true borrowing costs" or scheming with colleagues "to rig the benchmark for profit," the need for reform is especially urgent, the FSB says.
The FSB is demanding that interest rate benchmarks be calculated based on actual trade data as opposed to guesswork. It is also calling for alternative benchmarks.
Commenting on the FSB's proposal for overhauling financial benchmarks, Karen Shaw Petro, managing partner of Washington, D.C-based research firm Federal Financial Analytics, tells Bloomberg that, "The FSB has essentially decided that the U.K. can't fix rates because no one country or its financial institutions can be relied upon to do so. The more transparent, multi-currency approach it has settled on will make financial markets more transparent, but come at the cost of reduced cross-border liquidity that will speed the fragmentation of global finance back to sovereign markets."
Not only will benchmark rates lower the prospect of market manipulation, maintains the FSB, but "it may be better for some trades, including many derivatives, to be tied to the risk-free rate of borrowing rather than unsecured bank borrowing rates."
Says the FSB: "Shifting a material proportion of derivative transactions to a risk-free rate would reduce the incentive to manipulate rates … and would reduce the risks to bank safety and soundness and to overall financial stability."
This certainly isn't the first time the FSB has called for reforming interest rates. As noted by Bloomberg, last year the FSB set up a task force to change the way benchmarks were being determined and implemented.
Image: Thinkstock
Source: Global Watchdogs Seek End to Tainted Benchmark Guessing-Game