Perceiving a brighter outlook in Congress for the reauthorization of a federal terrorism insurance backstop, insurers have grown less wary of providing terrorism coverage for corporations under their property-casualty policies, insurance brokers say.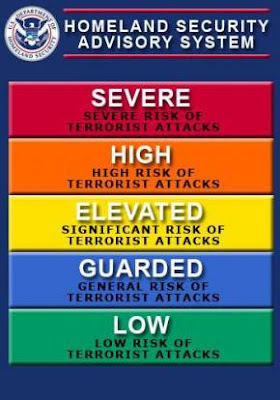 Last year, when the prognosis seemed grim that the Terrorism Risk Insurance Program Reauthorization of 2007 would be renewed before sun-setting at the end of 2014, property insurers were looking to terminate terrorism coverage if a law wasn't passed. A few workers' comp carriers also refused to renew the terrorism provisions of their policies.
The current law provides a federal reinsurance backstop to private insurers to enable corporations to buy property-casualty insurance that covers terrorist acts. Signed into law by President George W. Bush in 2002, and reauthorized in 2005 and 2007, the law was conceived of by Congress as a temporary solution to the lack of coverage. The thinking was that the insurance industry would develop a private-sector solution to the problem. It has not done so yet, adding fuel to the fire of critics of the program.
Now, however, with bills that would re-up TRIPRA having been introduced in both the House and Senate, the demand for policy exclusions of terrorism coverage if the law sunsets "has subsided for insurers," Duncan Ellis, the property insurance leader for Marsh, said during a mid-year insurance-markets webcast held Thursday by the big insurance brokerage firm.
Similarly, workers' comp insurers have "higher confidence" that a terrorism reinsurance law will be enacted, according to Stephen Kempsey, Marsh's U.S. casualty insurance leader. As a result, they're offering "better pricing not possible early in the year," he said. "Overall, the news is better."
Concerning another highly prominent area of corporate risk, cyber exposures covered under commercial general liability (GL) insurance policies, the news for CFOs and corporate risk managers may not be as good. For such coverage, corporations can expect premium increases in the "low and middle single-digits" percentages over what they paid at their last policy renewals, Kempsey said.
Further, liability insurers are rushing to exclude cyber-risk coverage for such costs as legal fees, lawsuits involving mental anguish and credit card losses, according to the broker. He noted also that insurers are trying to push corporate clients toward buying specifically targeted cyber policies. Because they can be underwritten more precisely, such policies can be more profitable for insurance carriers than coverage absorbed under broader CGL policies.