Law firms and bankers are advising U.S. corporations that if they are going to do an M&A transaction that uses a corporate inversion, they better do it soon.
In its newsletter for corporate board members, Cadwalader, Wickersham & Taft LLP said "there is now a new urgency for U.S. corporations seeking to invert to identify merger partners and complete their transactions." Why? In March 2014, says Cadwalader, the Treasury Department, in Fiscal Year 2015 Revenue Proposals, raised the idea of amending the rules regarding inversions and having the amendment take effect by January 1, 2015.
The amendment would tighten Section 7874 of the Internal Revenue Code, "reducing the ability of a U.S. corporation or partnership to 'invert' or be acquired by a foreign company that is then substantially owned by the U.S. company's former equity owners," Cadwalader said.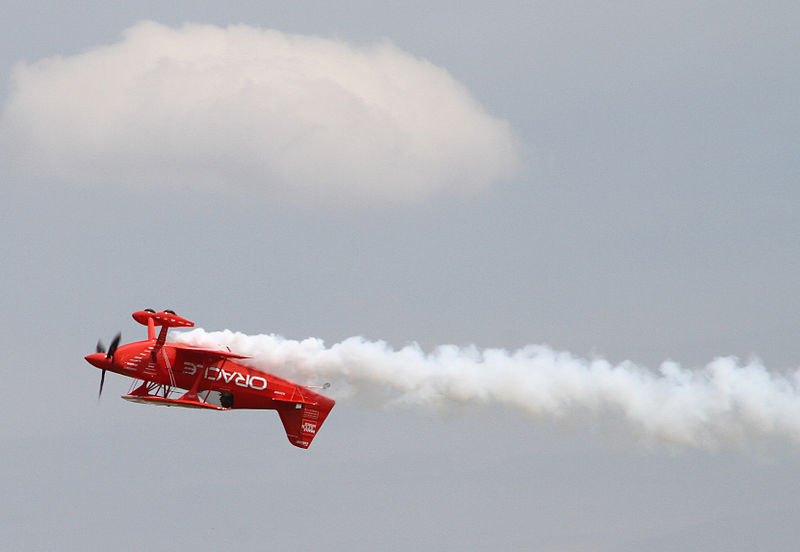 In the wake of Pfizer's bid to buy AstraZeneca of the United Kingdom, corporate inversion is a hot topic on Capitol Hill. A tax-avoidance tactic, an inversion transaction involves a company re-incorporating overseas in order to reduce the tax burden on income earned abroad. Here's a more detailed explanation from Cadwalader:
"In an inversion transaction, a foreign corporation is interposed between a U.S. corporation and its shareholders, typically to allow the U.S. corporation to distribute the untaxed earnings of its foreign subsidiaries to the shareholders of the new foreign parent, or to reduce its future tax liability through deductible payments to the new foreign parent, each without U.S. tax."
In the Pfizer-AstraZeneca proposed takeover, Pfizer has it it would merge the companies into a U.K. holding company while maintaining its operational headquarters in New York.
A similar healthcare deal was executed in 2013, points out Cadwalader, when Endo Health Solutions bought Paladin Labs. Endo and Paladin shareholders got shares in a new Irish-incorporated holding company, of which Endo and Paladin became subsidiaries. The deal shaved 8 percentage points off Endo's effective tax rate.
There are tax laws that are supposed to limit these transactions. Existing law says, according to Cadwalader, that tax-efficient inversions are only possible if "the former shareholders of the U.S. corporation own no more than 80 percent of the combined company after merger or acquisition." But Treasury's proposal would drop that ceiling to 50 percent. The law firm says the change would "significantly reduce the possibility for corporate inversion transactions."
Of course, the prospect of Congress passing any legislation that would amend Section 7874 of the IRS Code or prohibit inversions via any other means is slim. As the Financial Times reported today, while there is much discussion of the U.S. corporate tax rate in Congress, representatives and senators are not directly criticizing Pfizer or the practice of inversion. In addition, "there is no political momentum for a broad rewrite of the tax code in the near term."
Still, there is a lone voice crying in the wilderness — Michigan Senator Carl Levin, a Democrat. "Companies that exploit this loophole benefit from the protections and services the federal government provides, including patent protection, research and development tax credits, national security and more; they shouldn't be allowed to shift their tax burden on to others," the FT quoted Levin as saying.
There are many recent and pending deals that appear motivated by tax avoidance. So companies have a choice: complete a transaction before the end of the year and avoid any possible application of the Treasury amendment or any other new rules Treasury proposes in the future. Or proceed as normal and risk being prevented from inverting under a revised U.S. tax law. 
Any company that scrambles to make the year-end "deadline," of course, will risk being called out by legislators and the media. But that kind of publicity is short-lived. So it is likely that inversion activity will accelerate in 2014.
Source: New Urgency for Corporate Inversion Transactions | Quorum Blog
Image: Flickr user dbking, CC-BY 2.0