Some years ago, CFO published a story on the "essential skills" that a finance chief needs to be effective — in particular, the skills that go beyond core corporate finance and accounting training. Little has changed since 2007, when the article first appeared. The abilities the story describes are rarely taught in business school or in a corporate setting. In the eyes of veteran CFOs, though, they are just as critical as the ability to forecast earnings, value an acquisition or weigh an investment opportunity.
Time Bending
Description: "Every executive knows all too well that a 24-hour day can feel woefully insufficient. Overload may be a way of life in finance, but there are ways to cut through the clutter."
Example: Managing email. Don't respond to any messages until the end of the day, unless they are clearly urgent. After the CEO, investors and bondholders come first in terms of priority. "Respond with a quick email just to let them know you'll get back to them," suggested one CFO.
Keeping the Boss Happy
Description: "The CEO connection is the single most important thing a CFO must understand and maintain."
Questions to Ask: What are your CEO's hot buttons? What is he or she being judged against? What is his or her value system? For dictatorial CFOs, who are often driven by fear, what are their fears and how can you mitigate them?
The Art of Saying 'No'
Description: "CFOs are often labeled as the original 'Dr. No,' and in fact they may be more likely than other senior executives to put the kibosh on ill-advised plans or projects. But …  a thumbs down, or any form of unwelcome news, can be delivered professionally and with a little less sting."
Tips: Hear ideas through so people don't feel like they were shortchanged. Manage so that the bad ideas are weeded out before they get to the CFO level. Talk through all revenue opportunities before saying an idea won't work.
Street Talk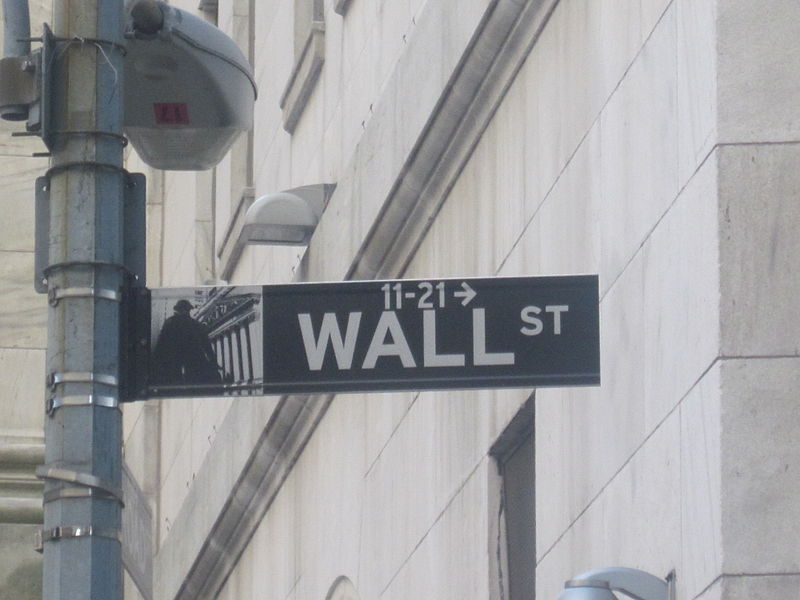 Description: "A wide range of stakeholders want direct access to the CFO. Knowing what communication techniques work with which audiences can help finance shine, both within and outside the company."
Tips: How the CFO answers questions on analyst and investor calls matters a lot. (One CFO listened in on 20 conference calls and kept a log of questions asked by analysts before he hosted his first earnings call.) Hear what investors are asking on road shows. Forgo finance jargon in favor of plain English. "Even when the work behind something is extremely complex," said one CFO, "your audience really just needs to know the headlines."
Leading by Example
Description: "As the head of the finance department, the CFO must lead and inspire — and know when to get his hands dirty."
Tips: Offer the guidance and counsel of a top executive, but let employees do their day-to-day jobs. "Make other functions feel like you're an assistant, that you're there to make them look good," said one CFO. When a CFO has to step into the fray, one of the best times is as a short-term project leader. And don't forget the little things a CFO can do to lead by example, said one CFO, like getting your expense report in on time.
X-ray Vision
Description: "The CFO is in a unique position to have a window into every aspect of a company, but that's no substitute for real vision. One of the CFO's jobs is to see the consequences of [decisions] that others can't see."
Learning It: Powers of perception are honed by trouble, and the more the better. "Until things go very wrong in ways that were completely unanticipated, you don't develop those skills," one CFO says. To learn how to deal with a crisis, one CFO read forensic audit reports of disasters at other companies.
Source: The Essential Skills, by Alix Stuart, CFO Magazine, November 1, 2007
This story originally appeared in the March 2014 issue of the CFO Tablet Edition.
Images: Johnstone, Wikimedia Commons; JSquish, Wikimedia Commons