Some investors may be getting a "significant timing advantage" by subscribing to a service that provides access to corporate filings seconds before they are posted on the U.S. Securities and Exchange Commission's EDGAR system, a new study says.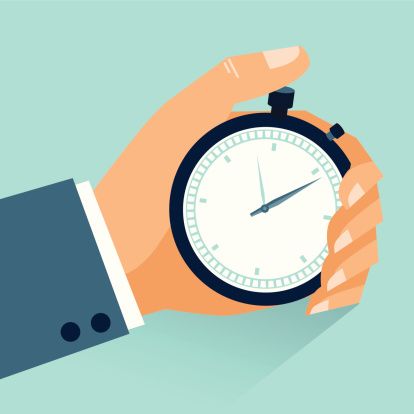 According to researchers from the University of Chicago and the University of Colorado, Form 4 SEC filings, which document changes to stock holdings by insiders, are supposed to be transmitted to the EDGAR website at the same time they are distributed by private vendor NTT Data to "around 20" paying subscribers, most of them large institutional investors.
But the study found that in 57% of insider purchases, the filings were available to at least one paying subscriber before they appeared on EDGAR.
"Our findings … show that the SEC's process for the dissemination of insider filings (and likely other types of filings as well) is not a level playing field, in that certain intermediaries and investors have access to insider filings submitted to EDGAR before others," the authors concluded.
There is also evidence that investors with early access to data are trading on their timing advantage, sometimes within 15 to 30 seconds of news being posted on EDGAR. "With the advent of high-frequency trading, trading advantages are measured in milliseconds," the authors noted.
As Bloomberg reports, distribution of information in the U.S. equity market "has been a flashpoint in the debate" over high-frequency trading, which now accounts for as much as half of all stock trades. New York Attorney General Eric Schneiderman began an investigation this year into whether the fastest traders were afforded advantages that are unavailable to others.
An SEC spokesman told Bloomberg that the agency was reviewing the study. "We are conducting a thorough assessment of the dissemination process, including timing increments, and will make any systems modifications that may be necessary to optimize the dissemination of information to investors and the markets," he said.
According to the study, it typically takes about 40 seconds from a filing's acceptance by EDGAR to its initial public availability on the website. The researchers analyzed 18,000 Form 4 filings.
Image: Thinkstock