Credit card processing fees on business-to-business transactions have become a significant cost for companies, according to new research from REL Consulting, which recommends that organizations reduce fees by changing their acceptance policies for cards.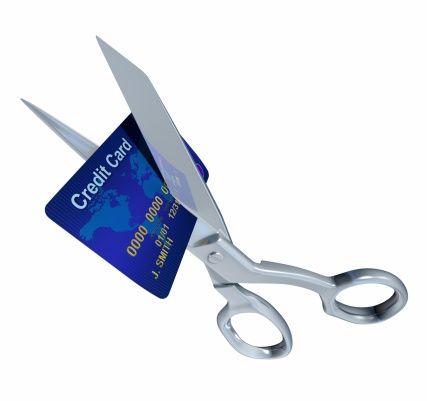 In 2013, companies incurred an average of $2.2 million in swipe fees per $1 billion of revenue, REL said, noting that credit card usage for B2B payments has increased dramatically in recent years and is expected to represent 10% of all payments this year.
"B2B customers have doubled their use of credit cards over the past few years, even for five- and six-figure payments," REL customer-to-cash practice leader Veronica Wills said in a news release.
The benefits for customers include an extended period of time to pay the balance once it is transferred to the credit card provider, rebates and rewards granted by the provider to encourage the use of credit cards, and fraud protection.
But for B2B sellers, Wills said, "the cost of accepting credit cards far outweighs the benefits" by cutting into bottom-line profitability. Visa, MasterCard and other credit card companies have tripled their U.S. swipe fees in the past decade, she said, and they are now the highest in the world.
According to Wills, many companies have been slow to recognize the problem, in part because they are afraid of losing customers and of giving their competitors an edge.
REL estimates in its report, however, that about 60% to 85% of credit card fees can be avoided by implementing acceptance policies that are tailored toward an organization's business model, customer base and competitive landscape. "The potential return on investment for this type of effort is significant," the report said.
To reduce credit card usage, REL recommends, among other things, that companies consider lower-cost forms of electronic payment such as electronic funds transfer and direct debit; renegotiating credit card fees; surcharging credit card transactions; establishing convenience charges; and implementing multi-tier pricing.
"The simplest solution may be to no longer permit settlement of receivables by credit card where credit terms are offered," REL suggested. "This ensures total mitigation of credit card fees and other processing costs."