To fight identity theft and tax fraud, the Internal Revenue Service is being asked to move up its W-2 filing deadline to January 31, forcing employers to file wage data earlier.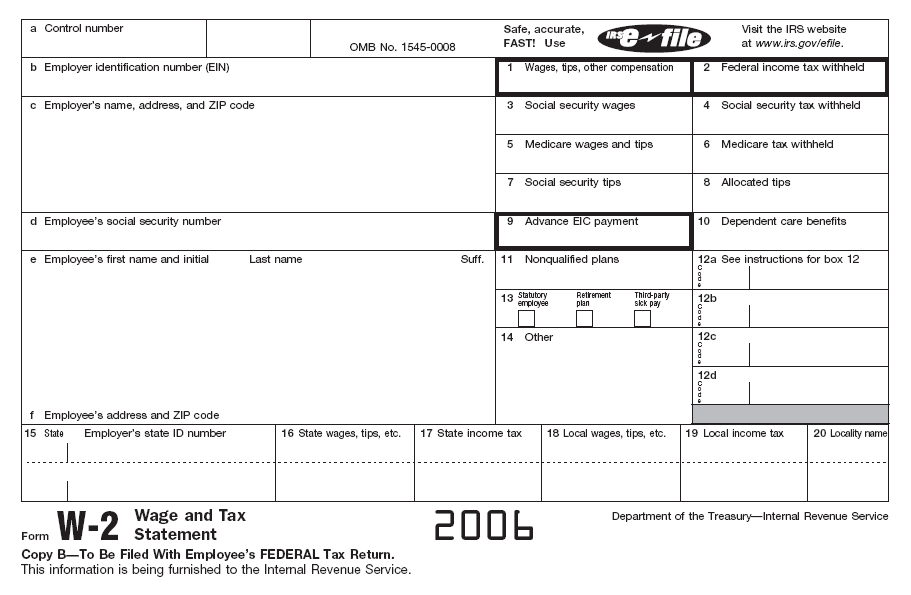 Accounting Today says a new report from the U.S. Government Accountability Office is recommending the action, and the Treasury Department made a similar proposal earlier this year.
The IRS instructions for the 2014 filing currently call for employers who file W-2 information on paper to do so by March 2, 2015. Electronic filers have a deadline of March 31, 2015. The new deadline would cut the time employers have to file by at least a month.
The current deadlines are a problem because W-2 wage data from employers is not available "until months after the IRS issues most tax refunds," according to Accounting Today. The IRS can't match the wage information to taxpayer returns before refunds go out. The matching is one way the IRS could cut down on fraudulent refunds and tax-related identify theft.
To increase electronic filing of W-2 data by employers and get the information to the IRS faster, the Treasury Department is also requesting authority from Congress to reduce the 250-return threshold for requiring e-filing by employers, according to Accounting Today.
The Social Security Administration has found that to significantly increase W-2 e-filing, employers filing as few as 5 to 10 W-2s would be required to e-file.
Without this change, says Accounting Today, some employers' paper W-2s would not be available for IRS matching until much later in the year, due to the additional time needed to process paper forms.
Currently, the IRS, which has remained neutral regarding the GAO's recommendations, is figuring out the costs of the deadline shifts.
Source: Accounting Today: IRS May Shift W-2 Deadlines to Combat Identity Theft and Tax Fraud
Image: IRS