In yet another blow to global accounting convergence, the International Accounting Standards Board has decided to jettison a proposed dual model for lease accounting.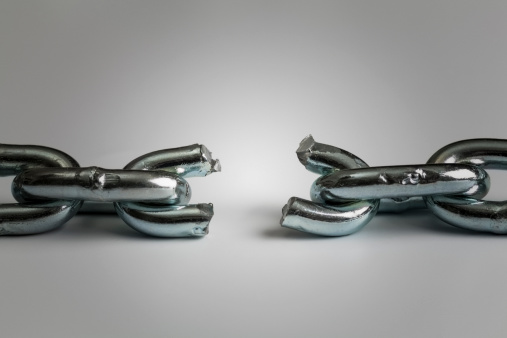 IASB released a project update document on its web site that said the global standards setter had "tentatively" decided to adopt a single model for lease expenses, rejecting the approach that is backed by the Financial Accounting Standards Board.
"Under the new approach, the IASB is reverting to a simplified version of the model first proposed in 2010 that would require the recognition of interest and amortization for all leases recognized on a lessee's balance sheet," according to a story in Financial Director.
The move is actually unsurprising, given the boards' failure back in March to reach agreement on a critical aspect of lease accounting.
As CFO reported then, "the standard setters continued to agree on the need to require corporate lessees to report all lease transactions on their balance sheets rather than in the footnotes of their financial statements. But the boards diverged sharply on whether there should be a distinction between different kinds of leases."
A joint May 2013 exposure draft by IASB and FASB had called for companies to separate their leases according to the type of asset they're leasing: Type A leases (equipment, including anything from aircraft to office copiers) or Type B leases (real estate, including land and buildings).
But later on, at the March 2014 meeting, IASB members voiced opposition to the dual reporting model, saying all leases should be treated as type A. In other words, there would be no distinction for leases that resemble rentals.
IASB claims the divergence on lease accounting will have little effect on companies that have a portfolio of leases.
In an email to CFO, Bill Bosco, principal of Leasing 101, a leasing consultancy, said that FASB's two-lease model is actually the less complex and more compliance friendly approach.
"There are two types of leases with significant differences and they need to be accounted for and presented differently for users to continue to have important information as to capital lease and operating lease assets and liabilities," Bosco said.
"Many preparers using the one-lease model will have to keep two sets of records, so the argument that the one-lease model is simple is true only for the accounting — not the reporting of important information for key users like lenders, tax authorities and bank regulators."
Still, said Bosco, "Both models will meet the prime objective of the Lease Project to capitalize operating leases."
Source: IASB scraps dual lease accounting model – 11 Aug 2014 – Financial Director News
Image: Thinkstock