An Indian IT contractor has been charged in the U.S. with using nonpublic information about clients of the investment bank he was working for in Singapore to make $600,000 in illicit stock trading profits for himself, his wife, and his father.
The Securities and Exchange Commission said Rajeshwar Gannamaneni's work as a senior software consultant for the bank between December 2013 and August 2016 gave him access to highly confidential information about at least 40 mergers, acquisitions, tender offers, and other significant events involving the bank's clients.
Gannamaneni "unlawfully traded on that information and/or shared it" with his wife, Deepthi Gandri, and father, Linga Gannamaneni.
All three are named as defendants in a civil complaint filed by the SEC in New York. Rajeshwar Gannamanneni allegedly used a brokerage account opened by his cousin in the United States to make trades from Singapore.
"As alleged in our complaint, Gannamaneni abused his work-related access to sensitive, market-moving nonpublic information to enrich himself and those he tipped," Kelly L. Gibson, associate director of enforcement in the SEC's Philadelphia Regional Office, said in a news release.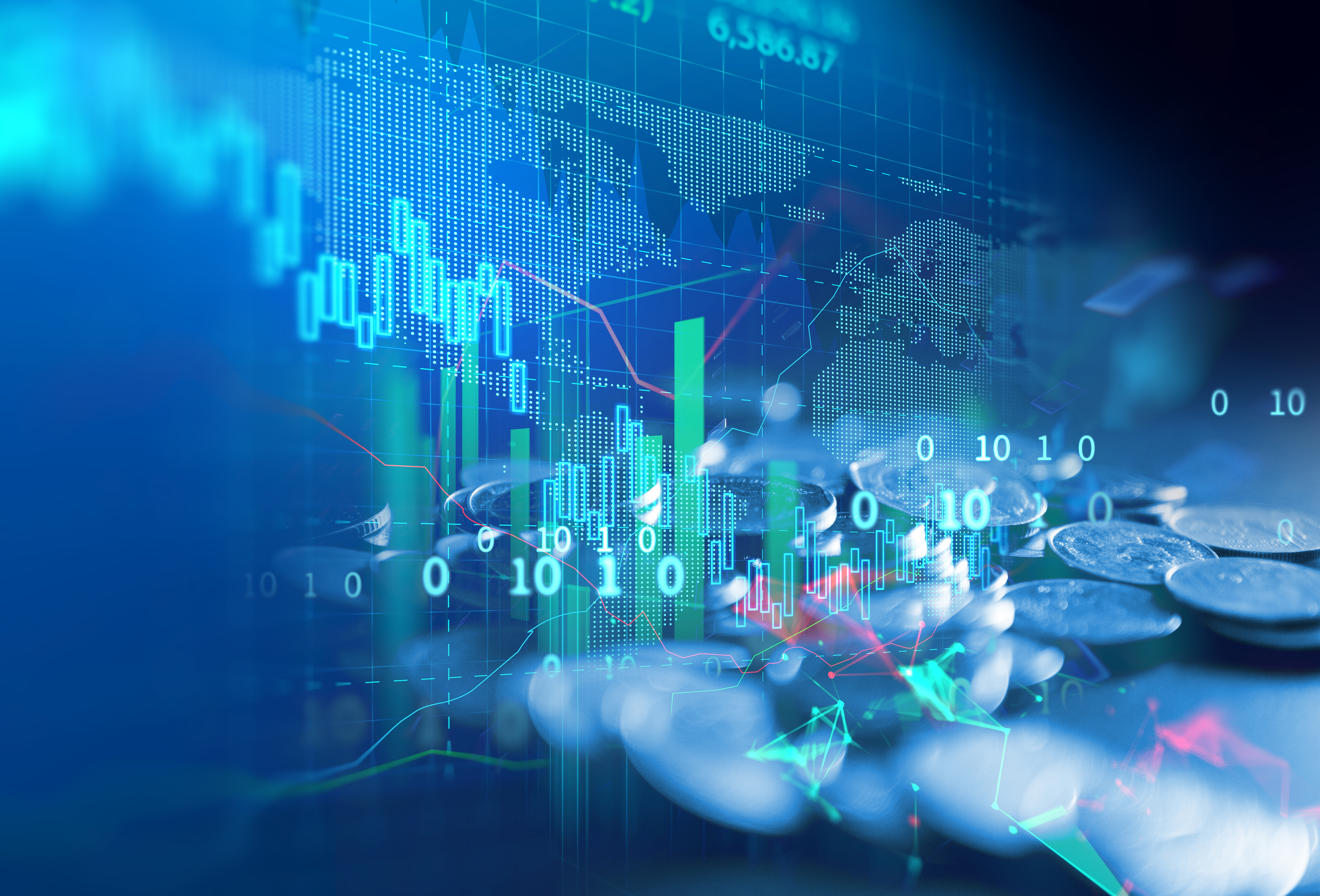 According to the commission, Gannamaneni began working for the bank in June 2011 and had access to its database of "deal sheets" for companies involved in potential transactions for which it had been retained or consulted. The information in the sheets included dated entries identifying significant deal terms such as price and timing.
"Gannamaneni accessed deal sheets for at least 25 of the investment bank's clients prior to the conspicuously well-timed trading by one or more of the defendants," the SEC said.
More than two-thirds of the illicit profits allegedly came from trades where Gannamaneni tipped off his father. In one instance, he allegedly accessed the deal sheet for oilfield-services giant Schlumberger, which stated that the bank was advising it on a deal with Cameron International.
Shares of Cameron were allegedly purchased in his father's account and, after a merger between Cameron and Schlumberger was announced a few days later, the stock was sold for a profit of nearly $7,000.
Photo: Getty Images