The U.S. Environmental Protection Agency has accused Volkswagen of including software in some of its diesel models that enabled them to circumvent EPA emissions standards for certain air pollutants.
In a notice of violation of the Clean Air Act issued to Volkswagen on Friday, the regulator said the software was installed in 482,000 four-cylinder VW and Audi diesel cars from model years 2009-2015.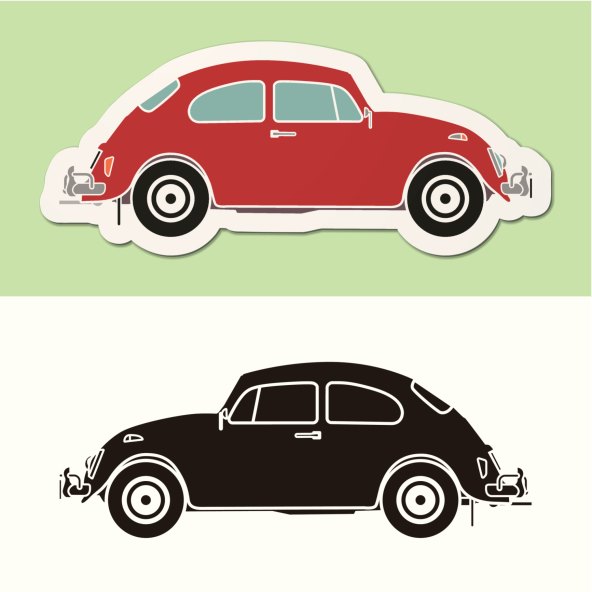 "Using a defeat device in cars to evade clean air standards is illegal and a threat to public health," Cynthia Giles, assistant administrator for EPA's Office of Enforcement and Compliance Assurance, said in a news release.
The EPA alleged a sophisticated software algorithm on certain Volkswagen vehicles detects when the car is undergoing official emissions testing and turns full emissions controls on only during the test. This results in cars that meet emissions standards in the laboratory or testing station but, during normal operation, emit nitrogen oxides at up to 40 times the standard.
Volkswagen may be liable for civil penalties and injunctive relief for the alleged violations. "

It is incumbent upon Volkswagen to initiate the process that will fix the cars' emissions systems," the EPA said.
The German auto maker's board was taking the allegations "very seriously," chief executive Martin Winterkorn said in a statement.
"I personally am deeply sorry that we have broken the trust of our customers and the public," Winterkorn wrote. "We will cooperate fully with the responsible agencies, with transparency and urgency, to clearly, openly, and completely establish all of the facts of this case."
Volkswagen stock on Monday plunged as much as 23%, to 125.40 euros in Frankfurt, wiping out about 15.6 billion euros ($17.6 billion) in market value, according to Bloomberg. The stock closed at 132.2 euros, its lowest in more than three years.
Winterkorn's contract renewal is scheduled for a supervisory board vote on Friday and Evercore analyst Arndt Ellinghorst said the EPA case "may help catalyze further management changes at VW."
The EPA emphasized that the alleged violations do not present a safety hazard and the cars remain legal to drive and resell.
Image: Thinkstock