The latest cyber threat for corporate America, which is alive and "well" in the online gaming industry, has taken an even more ominous turn. On Sunday, the hacking group known as Lizard Squad, which has caused trouble for a number of gaming services, grounded an American Airlines flight by tweeting falsely that there were explosives on board, Forbes reported. The flight was carrying Sony Online Entertainment executive John Smedley, who had been speaking out against the group.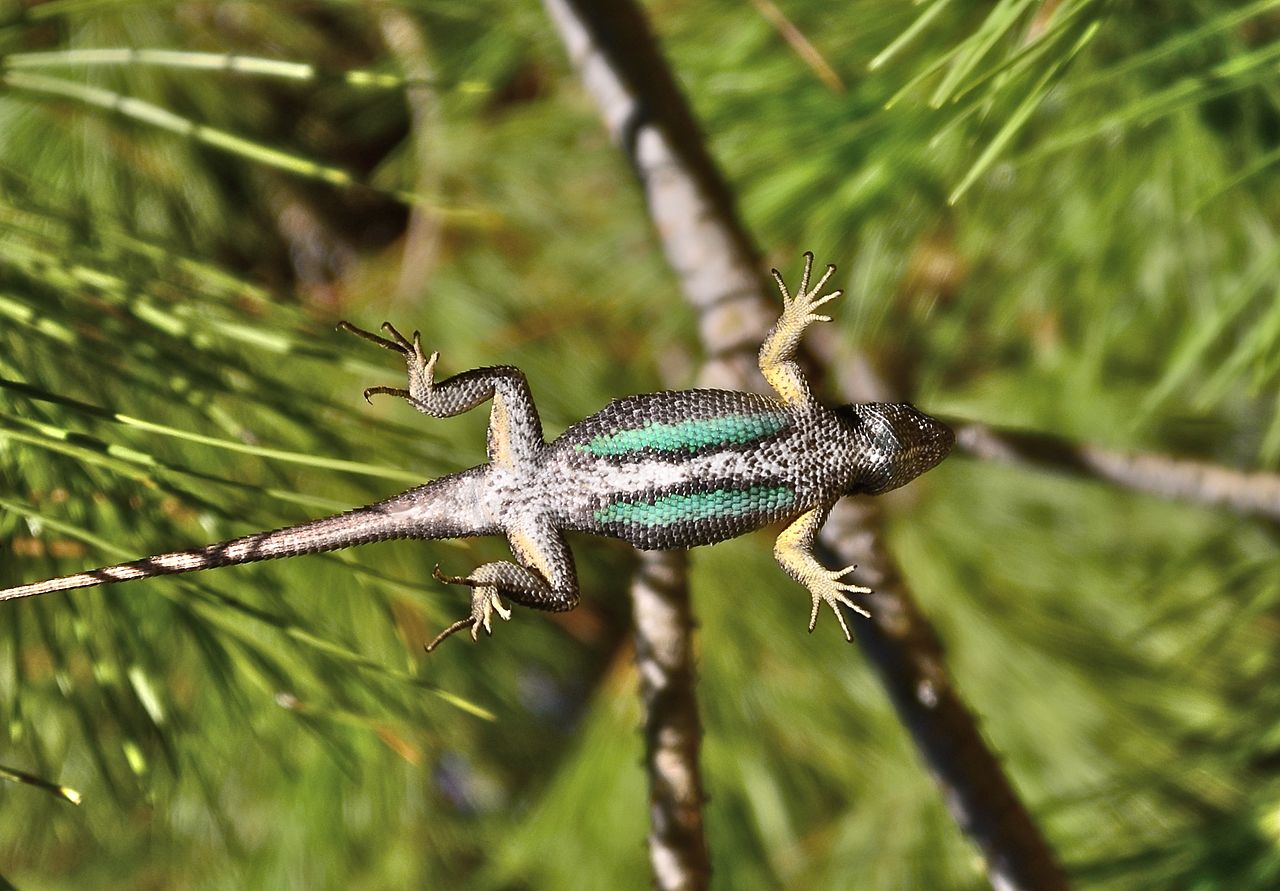 Lizard Squad's newest target appears to be gaming network Twitch, which agreed on Monday to a $970 billion buyout by Amazon, Forbes reported.
The group's attacks have become so audacious and unrelentingly brazen that Forbes contributor Paul Tassi wonders why the FBI and other federal regulators haven't put an end to their cyber mischief. Certainly Lizard Squad has made no effort to conceal its exploits, Tassi writes.
Since news broke of the Amazon-Twitch deal, Lizard Squad — which has also targeted Microsoft's Xbox Live, Riot Games' League of Legends and Blizzard's Battle.net — has persuaded various Twitch streamers to write their names on their foreheads and then tweet ominous-looking photos of themselves to the site.
The whereabouts of the person or people comprising Lizard Squad are unknown. They claim to be in Iraq. They probably aren't in the United States, Tassi reasons, citing their "braggadocio about not fearing the Feds" coupled with their constant references to 9/11 and ISIS. If they're abroad, American authorities will have to work one or more other countries to capture them.
Gamers seem intrigued with The Lizard Squad, says Tassi, but also "simultaneously annoyed and bemused by them." Certainly, some are indulging in the group's antics "as evidenced by more than a few foreheads with a certain reptilian identifier etched on them." However, the recent airline bomb scare is a serious offense that transcends silly photos and shows that Lizard Square are cyber criminals and should be treated as such.
Source: FBI-Hunted Hacking Group Continues Attacks, Targets Twitch
Photo: Flickr user Linda Tanner, CC BY 2.0