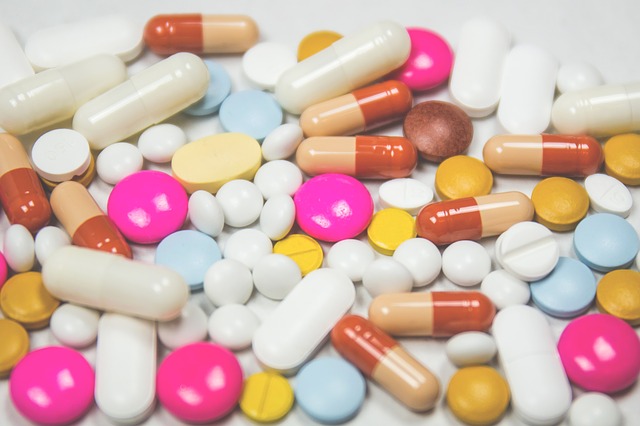 A nonprofit coalition of nearly 40 large public and private employers said Monday it had launched its own pharmacy benefit manager (PBM) to reduce drug costs.
The Purchaser Business Group on Health said its EmsanaRx unit would address "the lack of accountability of the PBM industry to its employer clients, who largely lack access to information about drug costs, true discounts and administrative fees that contribute to huge profits."
"Pharmacy costs for both public and private purchasers have been the leading cost driver … and the traditional PBMs were simply unresponsive to their concerns," said Elizabeth Mitchell, chief executive of PBGH.
Nearly 80% of U.S. prescriptions are managed by three PBMS — CVS Caremark, Express Scripts, and OptumRx. According to The Wall Street Journal, the formation of EmsanaRx is a "sign of employer frustration" with PBMs.
"The PBMs pass along much of the savings to their customers," the Journal noted. "Yet some employers have criticized PBMs for failing to disclose all the rebates and keeping too much of the savings."
EmsanaRx, which will start operating next year with a small number of regional medical centers, aims to negotiate rebates directly with drugmakers and allow clients to examine invoices showing the dollar amounts they receive in rebates.
The PBM intends to share 98.5% to 99% of the rebates with its clients, with the remainder going to cover administrative expenses. "An opaque third-party payment system creates a profit haven for intermediaries whose interests are not aligned with their clients," CEO Greg Baker said in a news release.
Scott Martin, founder of consulting firm Remedy Analytics, said winning customers away from incumbent PBMs won't be easy, noting that as much as employers say they want more transparency from their PBMs, finding the lowest-cost vendor is usually more important.
"Once you go through the process we've created to uncover all the games that are being played, what you find is that the buying power of the big PBMs is beating that of the startup PBMs," he said. "They just don't have the volume and price advantage."