The overall financial health of the Pension Benefit Guaranty Corp. improved in fiscal 2018 but its multiemployer program continues to head toward insolvency, likely by the end of 2025.
In its annual report, the PBGC said its overall deficit narrowed to $51.4 billion as of Sept. 30 from $76 billion a year earlier.
The agency's single employer program moved into a surplus of $2.4 billion, with assets of $109.9 billion and liabilities of $107.5 billion, while the multiemployer program improved its net position by $11.2 billion, decreasing its deficit to $53.9 billion.
But the PBGC continues to offer a bleak prognosis for the multiemployer program, which in 2018 paid $153 million in financial assistance to 81 pension plans covering the benefits of more than 62,300 existing retirees and 27,800 people entitled to benefits once they retire.
"It is estimated that PBGC will need to provide financial assistance to about 130 multiemployer plans, covering 1.3 million people, that are expected to run out of money over the next 20 years," the report said. "Absent legislative changes, more and larger claims on the multiemployer program will likely lead to the program's insolvency."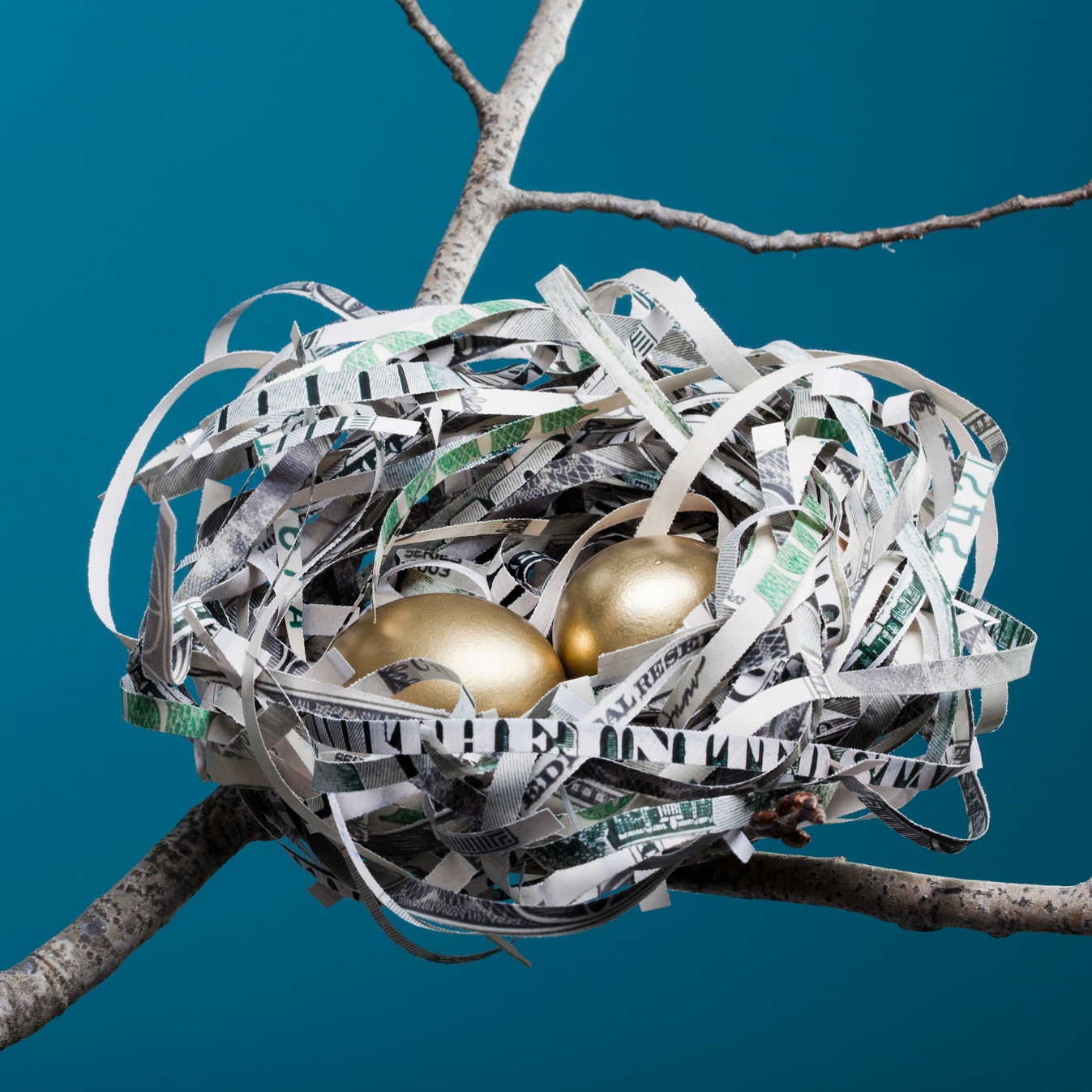 Insolvency is likely to occur by the end of FY 2025, according to the PBGC's most recent annual projections report.
"A tremendous wave of insolvencies is going to start in 2020," PBGC Director W. Thomas Reeder said in a news briefing call.
The primary driver of the financial improvement in both programs was higher interest rate factors, which reduced the value of the PBGC's benefit liabilities. A strong economy and the absence of new large claims also contributed to the improvement.
Reeder stressed that most of the 1,400 multiemployer plans covered by the PBGC are not at risk, but 130 plans are, and some will run out of money in less than 10 years.
The single employer program's surplus was its first since 2001 but according to Reeder, that surplus "disappeared very quickly" when airlines and steel businesses declined.